Entertainment
I hope the peasants will have justice and be bailed out to all: Dharmendra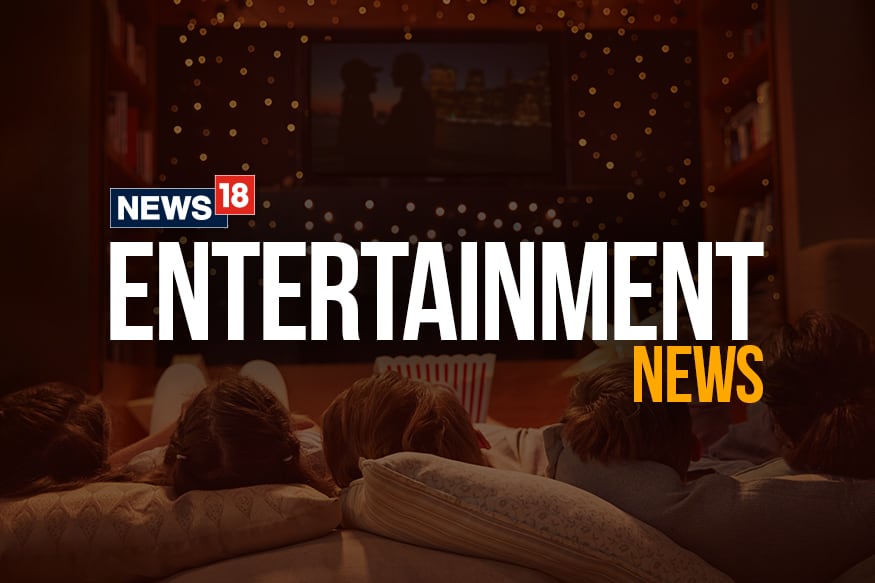 Mumbai: Prior to the seventh round of talks between the central government and the peasant union protesting on Monday, veteran actor and former MP Dharmendra said that farmers who are upset against the three farming practices get justice today. He said he was praying from the bottom of his heart. Thousands of farmers, primarily in Punjab and Haryana, have been protesting new farming laws at various borders of the capital for over a month in the face of cold and rain.
"I hope my farmer's brother will have justice today. I pray from the bottom of my heart. All noble souls will be relieved," 84-year-old Dharmendra wrote on Twitter in Hindi. This is not the first time a screen icon has been displayed in the wake of the peasant crisis. In December, Dharmendra urged the center to find a solution to the farm law protest.
"I'm very distressed when I see the suffering of the farmer's brothers. The government should do something quickly," he tweeted. The government has presented these laws enacted in September as major land reforms aimed at helping farmers and increasing their income, but protesting unions have said that the new law will undermine the MSP and Mandy system. I'm afraid to be at the mercy of big companies. On Sunday night, Haryana police fired a tear gas canister to thwart a group of upset peasants marching towards Delhi at the Masani barrage in the Rewari district.
Farmers first broke a police barricade near the village of Bhudla Sangwari and then began moving towards Delhi in the evening. Over the past few days, numerous farmers from Rajasthan, Hariyana and elsewhere have been protesting on the Jaipur-Delhi highway.
I hope the peasants will have justice and be bailed out to all: Dharmendra
Source link I hope the peasants will have justice and be bailed out to all: Dharmendra