Health
HealthCube Promotes Runam Mehta as CEO of Health News at ET Health World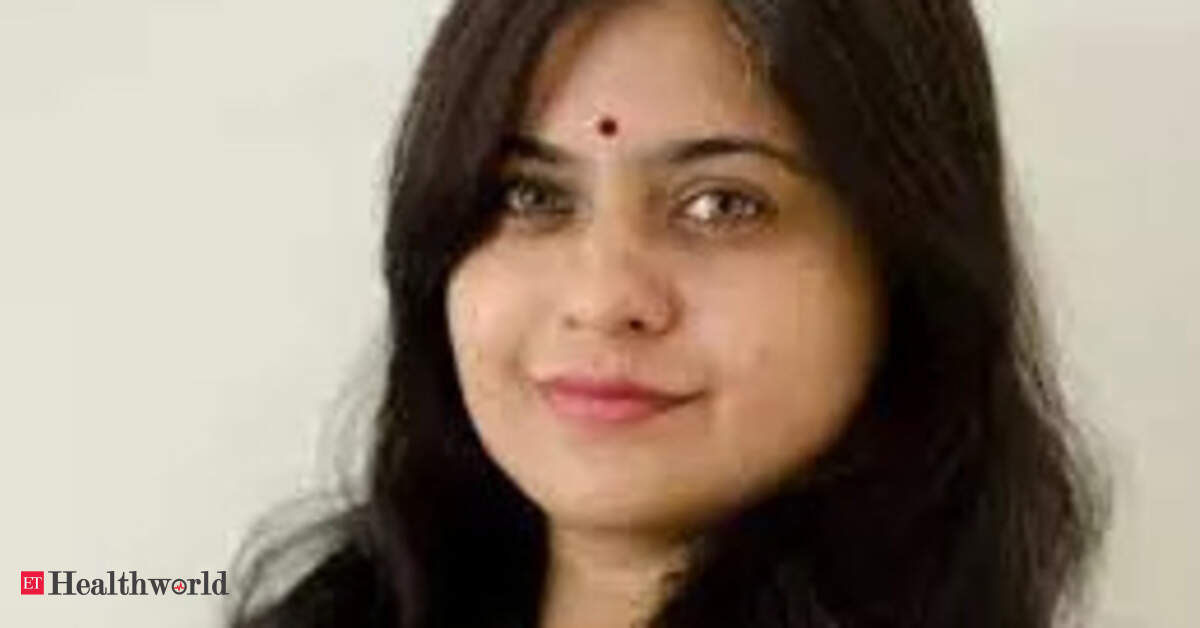 HealthCube, a health tech company that designs and manufactures point-of-care diagnostic equipment, has announced the appointment of Runam Mehta as its CEO.
Under Mehta's leadership, the company will focus on expanding the health tech ecosystem business across the Indian and international markets.
Previously, as Chief Growth Officer, Mehta developed a strategy to enter new market segments such as paperless Covid wards, senior housing and elderly housing while integrating government, CSR and corporate sector operations. I ran it. As CEO, she will be part of a women-led management team, including Dr. Radha Rangarajan, as Chief Technology Officer. The company's founder, Dr. Ramanan Laksimina Rayan, will continue to chair the board of directors.
"As the demand for health care grows, it's clear that health tech will play a central role in bridging access gaps. Innovative products such as HealthCube devices are timely tested, monitored and tracked. Through, we hold the answer to reduce the global burden of chronic diseases. Our modular solutions can be deployed in a variety of clinical and non-clinical environments, including remote, rural community centers and mobile clinics. "Mehta said.
"At Runam, HealthCube has found the right combination of healthcare innovation expertise and market experience. Her keen understanding of evolving medical needs has played an important role in the digital transformation of diagnostic technology. We can do that, "said Dr. Ramanan Laksi Minarayan, the company's founder and chairman of the board.
HealthCube is backed by marquee investors such as Alkemi Ventures, Perot-Jain Ventures, Acumen and SV Latam Capital. Currently, the HealthCube Ecosystem has more than 1 million registered beneficiaries and is undergoing 2.5 million tests.


HealthCube Promotes Runam Mehta as CEO of Health News at ET Health World
Source link HealthCube Promotes Runam Mehta as CEO of Health News at ET Health World