Business
Hardeppri says high oil prices to undermine the recovery of the global economy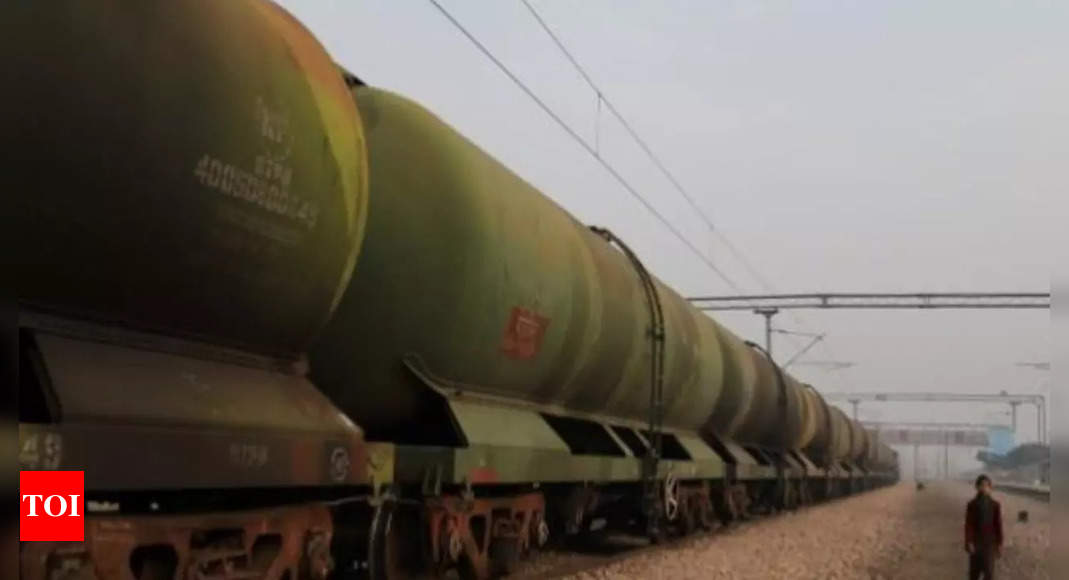 New Delhi: Friday's oil minister, Hardeep Singh Puri, has made new proposals to Saudi Arabia and other OPEC producers not to artificially keep production levels low, leading to continued soaring international oil prices worldwide. He said it would have a negative impact on economic recovery.
He said India, along with the United States, Japan and South Korea, is a very bold move to free oil reserves from emergency reserves.
Earlier this week, India agreed to release 5 million barrels of crude oil from its strategic stockpiles as part of an international collaborative effort to lower oil prices. The United States has announced the release of 50 million barrels.
However, this did not change the price much, and Friday's price dropped to $ 77 per barrel due to concerns that a new variant of the coronavirus would hurt demand.
"I don't know the strategic oil release, whether it's symbolic or real, but it's a very bold move," Puri said at the summit.
India is the world's third largest oil consumer and importer and has been severely affected by the constant rise in international oil prices.
Retail gasoline and diesel prices surged to record levels earlier this month before the government cut taxes, with revenues of Rs 60,000 this year.
Puri said high prices would undermine the recovery of the global economy.
"If we're not careful, we've told producers that the desire to maximize profits in the short term will hurt the recovery of the global economy. If that's the case, who will sell oil?"
"I am very confident that this government has shown the way. We will do whatever it takes to protect consumers," Puri insisted.
Earlier this month, the government reduced gasoline excise tax by 5 rupees per liter and diesel excise tax by 10 rupees per liter. Most states have also lowered VAT to provide more relief to consumers.
Oil prices have been set by Saudi Arabia, the United Arab Emirates and Russia as part of OPEC +, Puri said. "They keep supply below demand. They say that one or two months after two months, temporary ones will have more supply available than demand. That's what they say. That's what it is. "
Regarding domestic fuel prices, Puri wants to bring petroleum products under the GST to help the government reduce surcharges, but the state government opposes it.
"They never want to lose income from liquor or petroleum fuels, and they use this only as an issue for us," he said.
India's 5 million barrels of oil released from strategic stockpiles are about the same as daily oil consumption of 4.8 million barrels.
India has built 1.33 million tonnes in Visakhapatnam, Andhra Pradesh, 1.5 million tonnes in Mangalore, and 2.5 million tonnes in Padur (both in Karnataka).
ADNOC in the United Arab Emirates leases half of Mangalore's storage and the rest uses state-owned MRPL. State-owned enterprises and the government are stockpiling oil in other facilities.
The United States owns 727 million barrels, while Japan owns 175 million barrels of crude oil and petroleum products as part of its Strategic Petroleum Stockpiling (SPR).


Hardeppri says high oil prices to undermine the recovery of the global economy
Source link Hardeppri says high oil prices to undermine the recovery of the global economy