Business
GST AAR: CSR costs are business related and are subject to a temporary tax credit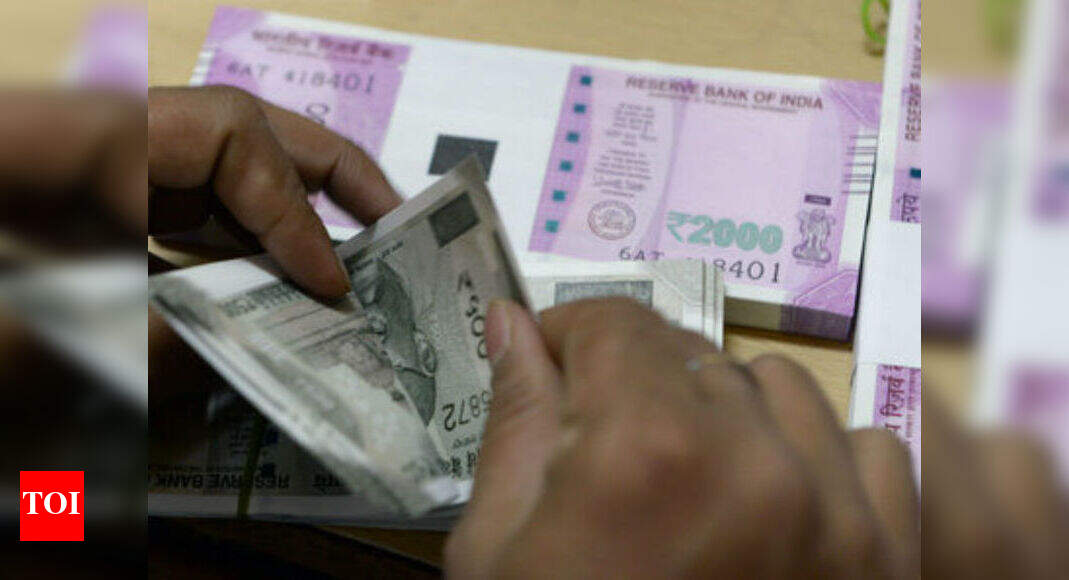 Mumbai: Corporate Social Responsibility Expenditure is borne by the company to comply with the requirements of the Companies Act 2013. Therefore, such costs are incurred in the course of the business and are subject to input tax deductions under the Goods and Services Tax (GST). ) Regulations by GST ruling given by the pre-arbitration body (UP bench).
This decision, which distinguishes between products that are voluntarily given as "gifts" and products that are part of a CSR activity, provides great relief to companies that are suing on the issue of temporary tax credits (ITCs).
This ruling reinforces the case where companies offer free products as part of their CSR activities. Preliminary decisions do not set precedents, but they have a compelling effect in the process of evaluation.
The AAR Bench in Uttar Pradesh has ruled that in the case of Dwarikesh Sugar Industries, it will be engaged in the manufacture and sale of sugar and related products.
To meet its CSR obligations, the company has begun construction of school buildings, additional rooms and laboratories. We provided a variety of products free of charge, such as furniture and electrical equipment used at school.
In other words, I bought a product that is taxed by GST in order to carry out CSR activities.
A controversial issue was whether a temporary tax credit was available for the ultimate GST liability paid by GST when procuring such goods.
AAR answered affirmatively, but be careful. It was pointed out that the tax credits for the goods and services used to build the school building would not be available as long as they were capitalized.
GST AAR: CSR costs are business related and are subject to a temporary tax credit
Source link GST AAR: CSR costs are business related and are subject to a temporary tax credit