World
Google CEO Sundar Pichai called this about three working weeks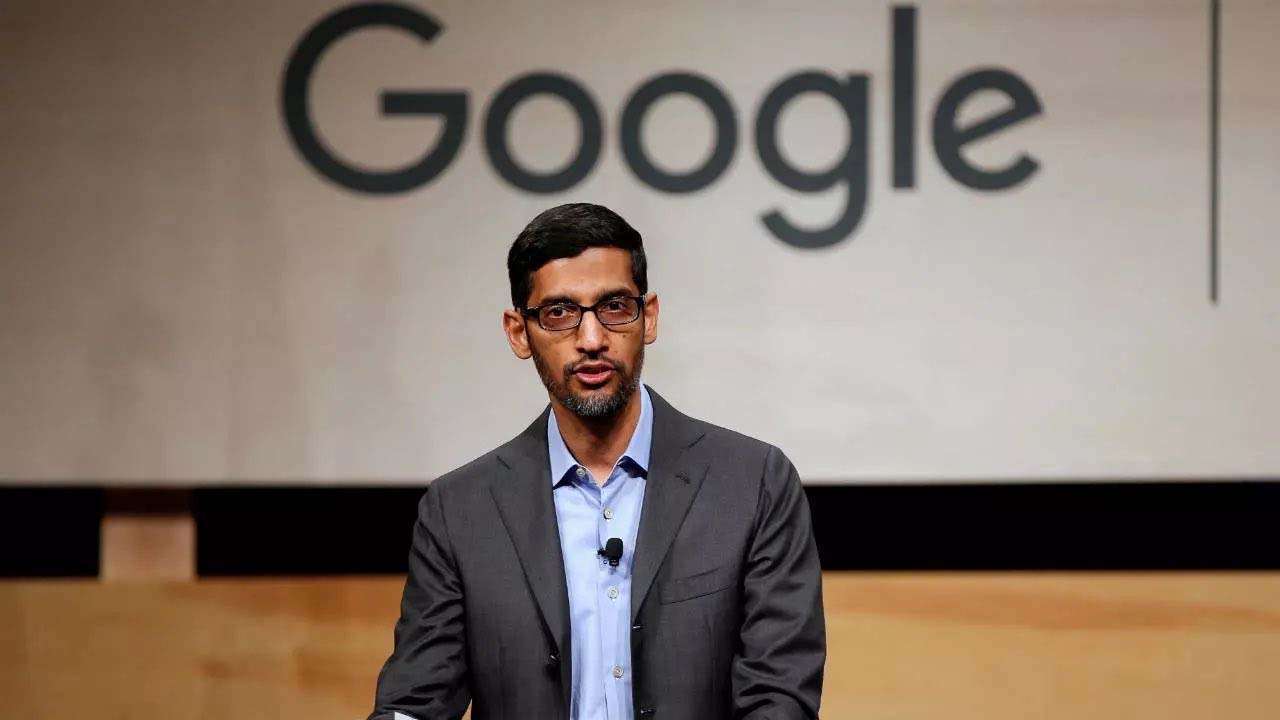 Due to the COVID-19 pandemic situation and blockade standards, corporate offices have been closed in several countries for over a year. Currently, the number of cases of COVID-19 is decreasing all over the world, so each country is finally resuming work as an office model.
Large companies such as Google, Amazon, and Microsoft helped employees when the pandemic peaked and prepared them to work completely from home. Despite having offices around the world, these companies are still willing to let go of the telecommuting model.
Google has decided to choose a hybrid work model that allows employees to work in the office only three days a week and work from home the rest of the day. In an email written earlier this year by Google CEO Sundar Pichai, the company is adopting a "hybrid workplace" model.
In the email, Pichai has a new working model, with 60% of employees gathering in the office a few days each week, another 20% working in a new office location, and the remaining 20% ​​working at home.
In an interview with The Wall Street Journal, Sundar Pichai said the hybrid work model can give employees two days off from commuting to work from home. He also explained the importance of working in the office, saying that it is essential "because they can come together with ideas that cannot be come up separately."
In an interview, Pichai said they were accepting the working model as a challenge. He added: [the office], How do you make everyone feel like they're fully involved? "
Sundar Pichai also revealed that he missed his morning commute during his telecommuting period during the pandemic and returned to the office two to three days a week. This gave me time to look back before the start of the working day.
Google CEO Sundar Pichai called this about three working weeks
Source link Google CEO Sundar Pichai called this about three working weeks