World
Germany's first imprisonment with "tax evasion"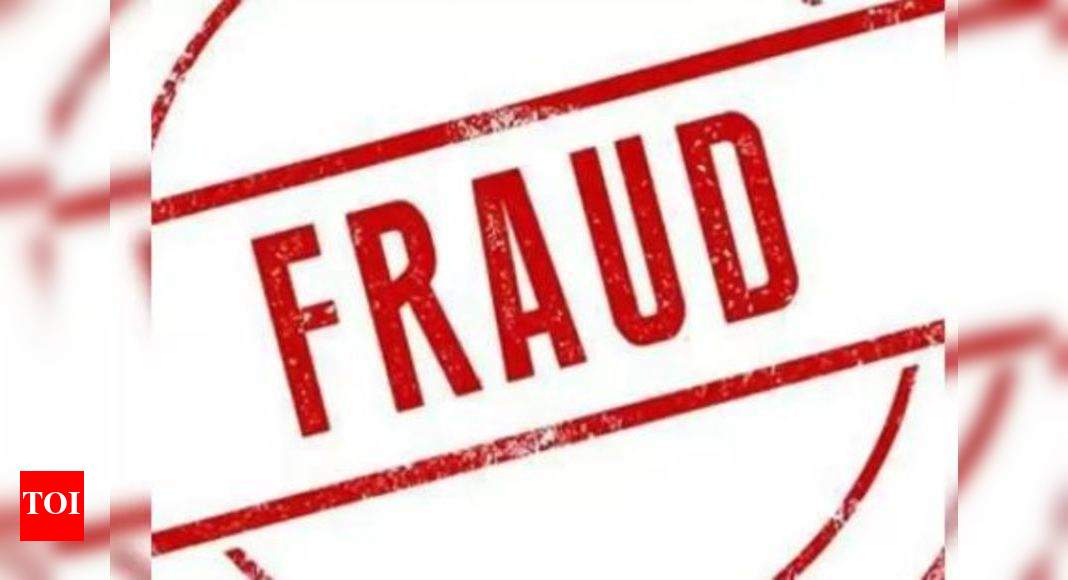 Berlin: A former CEO of German private bank MM Warburg was sentenced to five and a half years in prison on Tuesday for tax evasion.
Bonn's court convicted reporters that Christian S., a former right-hand man on Warburg's board of directors, was found guilty of five "weighted tax frauds."
The court ruled between 2006 and 2013 that bankers hid tax operations they knew were illegal.
The fraud, first exposed in 2017, included a large number of collaborators swiftly exchanging shares in a company before and after the dividend date in order to claim multiple tax refunds in a single payment. It was.
The scheme was used throughout Europe, leaving a € 5.5 billion ($ 6.7 billion) hole in Germany's finances, according to estimates released by the government in September.
In Germany, tax law was amended in 2012 to shut down mechanisms abused by practice.
Several banks suspected of being associated with the scandal have been under investigation in recent months, including Deutsche Bank, Commerzbank, and a subsidiary of Clearstream in Frankfurt.
In March of last year, two former British investment bankers were sentenced by a German court to a suspended sentence as part of a groundbreaking trial of a large scandal.


Germany's first imprisonment with "tax evasion"
Source link Germany's first imprisonment with "tax evasion"