Business
Former Indian-American IT executive pleads guilty to insider trading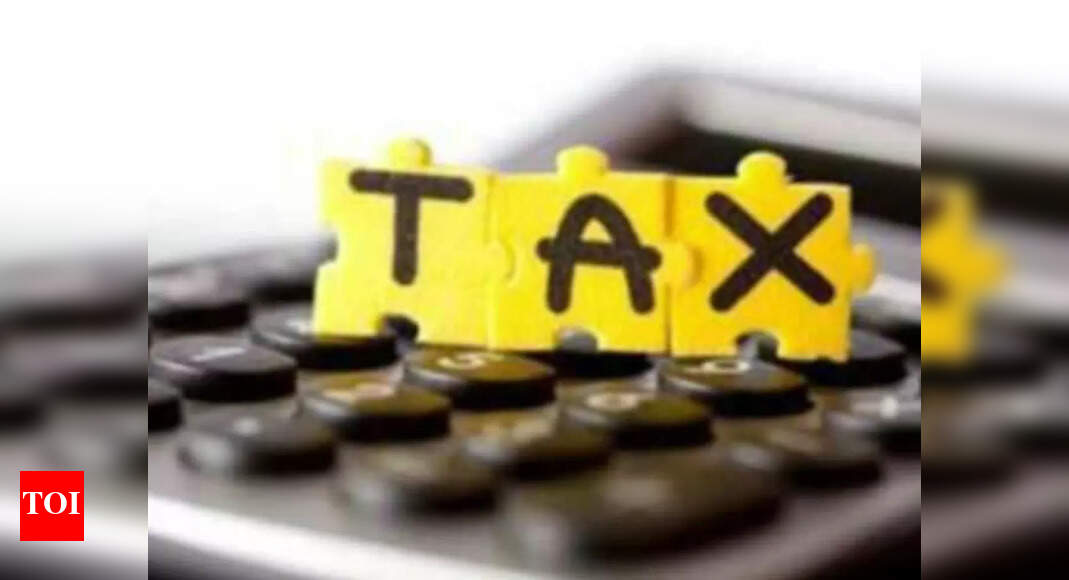 Washington: A former Indian-American information technology executive has pleaded guilty to a conspiracy to commit securities fraud and assist in preparing false tax returns.
Dayakal Maru, 51, will be sentenced on January 24th. He faces up to 25 years in prison for conspiracy and up to 3 years in prison for tax violations.
Between 2017 and 2019, Maru colluded with others to trade securities for NASDAQ-listed public company Mylan, according to court documents and his court approval.
Maru, then vice president of Global Operations Information Technology in Mylan and an executive in Mylan, an unnamed conspirator, colluded to provide him with important non-public information prior to the company's announcement. bottom.
He then traded the company's securities and shared trading profits with his conspirators through cash transactions in India. His transaction generated over US $ 8 million in unrealized profits and avoided losses.
According to the Justice Department, Maru ultimately avoided more than US $ 4.2 million in net profit and loss from insider trading.
He admitted in court that he had sent false information to his tax filer associated with Opel Systems LLC, a company he owns and controls.
Specifically, Mallu mistakenly told the author that Opel paid the contractor US $ 1.3 million when he actually sent those funds to the securities brokerage account.
According to the Justice Department, Maru's false statement provided preparations for 2015's false corporate earnings to Opel.


Former Indian-American IT executive pleads guilty to insider trading
Source link Former Indian-American IT executive pleads guilty to insider trading