Business
Foreign exchange reserves exceed $ 600 billion for the first time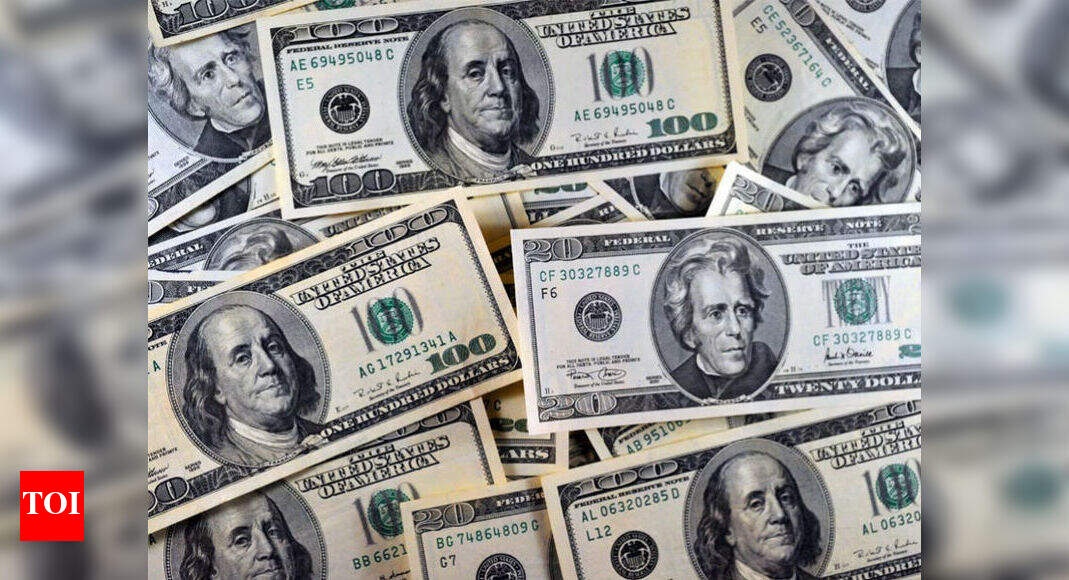 Mumbai: The country's foreign exchange reserves exceeded $ 600 billion for the first time after an increase of $ 6,842 million in the week ending June 4. RBI data was shown on Friday.
According to weekly data from the Reserve Bank of India (RBI), reserves were a record $ 60.508 billion in the reporting week, supported by an increase in foreign currency assets (FCA), a key component of the overall reserve. It has increased rapidly.
In the week before the end of May 28, 2021, reserves increased $ 5,271 million to $ 59,165 million.
In the reporting week, FCA increased $ 7,362 million to $ 568,090 million.
Foreign currency assets expressed in dollars include the effects of rising or depreciating non-US units such as the euro, sterling and yen held in foreign exchange reserves.
Gold reserves fell by $ 502 million to $ 37,640 million.
The International Monetary Fund's (IMF) Special Drawing Rights (SDR) has fallen from $ 1 million to $ 1,513 million.
According to data, the country's reserve position with the IMF also fell by $ 16 million during the reporting week to $ 5 billion.


Foreign exchange reserves exceed $ 600 billion for the first time
Source link Foreign exchange reserves exceed $ 600 billion for the first time