Tech
FAU-G Update: From Multiplayer to Battle Royale Mode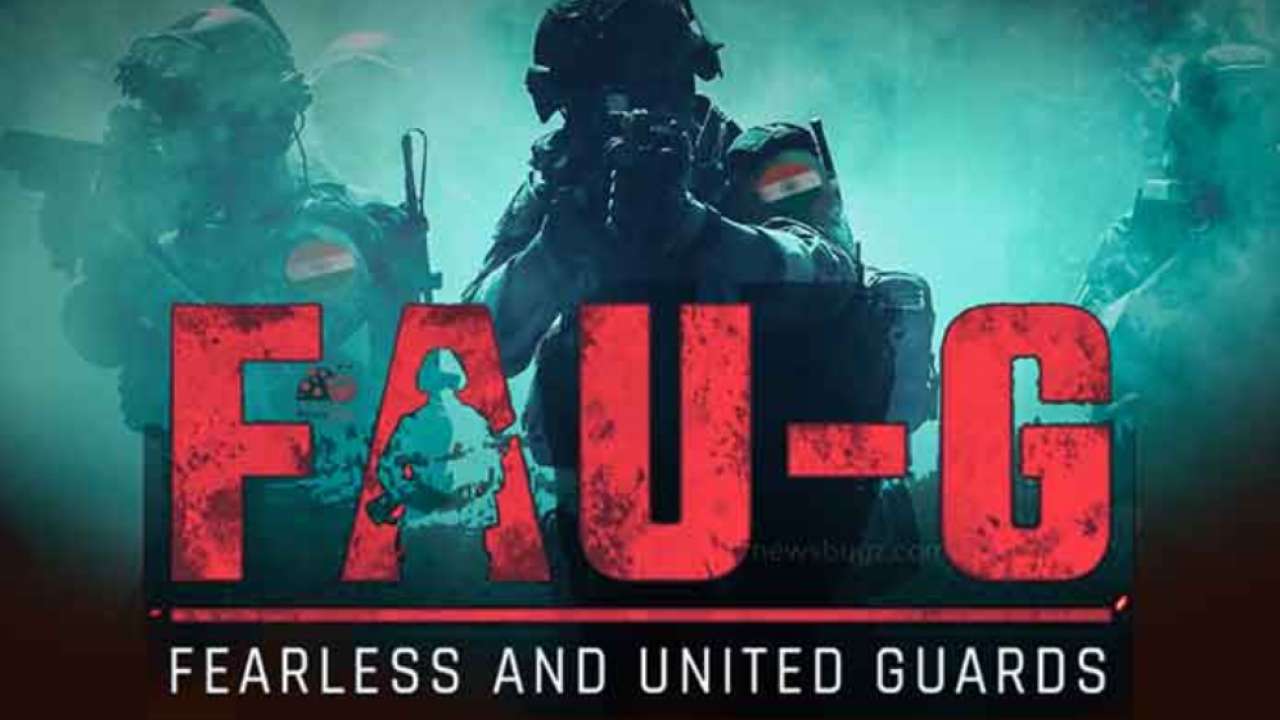 Fearless and United Guards (FAU-G) have been a great alternative to PlayerUnknown's Battlegrounds (PUBG) so far, as they have been crazy about gamers and fans. The new mobile action game by nCore Games has over 5 million downloads on the Google Play store.
Launched by Akshay Kumar on Republic Day (January 26th), FAU-G is already one of the top free games on Google Play.
As a result, so much good things are happening in the game that the FAU-G, with its fighter-style gameplay and weaponless story mode, may undergo some changes. The first story of the game is based on the Garwan Valley in Ladakh. This is where there was a fierce conflict between Indian and Chinese soldiers last year.
However, as many players and reviews compare the FAU-G to the battle royale side of PUBG Mobile India and other advanced features, nCore Games hopes players can quickly expect these four new features. I'm kidding.
Battle Royale Mode:
Vishal Gondal, co-founder and CEO of nCoreGames, has revealed that the game is not a clone of PUBG, so this feature could stop the comparison between FAU-G and PUBG. However, FAU-G will be equipped with Battle Royale mode in the future.
"Story mode will be the first mode, and we hope to release more features and updates in the next 6-8 months," Vishal Gondal told IGN India.
Battle Royale Mode is a genre of online multiplayer video games that combines survival, exploration, cleaning and lastman standing gameplay.
Hundreds of players can participate in battle royale games like PUBG and Fortnite and even play in teams. The game should start with a player with a minimal set of equipment and eliminate other players while avoiding being trapped outside a shrinking safe area. You need to make sure they are the last player or team alive to win.
gun:
Currently, the FAU-G has no weapons because the story and its reasons are related to the real incident. Due to the agreement between India and China that there are no guns in the Galwan Valley, there are no guns in the game.
However, nCoreGames may soon add weapons to the game. However, guns are not seen in the Galwan Valley and will be part of other maps.
Multiplayer mode:
Currently, FAU-G is a solo game and multiplayer mode has the potential to be the next new feature. nCore Games has confirmed that multiplayer battles are about to begin, but it's not clear if they will be rolled into the Galwan Valley campaign or limited to Battle Royale mode only.
Battle pass:
FAU-G will also add a Battle Pass. This is a type of monetization approach that provides users with exclusive rewards such as character skins when they reach a certain level.
FAU-G Update: From Multiplayer to Battle Royale Mode
Source link FAU-G Update: From Multiplayer to Battle Royale Mode