Entertainment
Exclusive interview! Emraan Hashmi: Thanks for participating in some beautiful songs in my career | Hindi Film News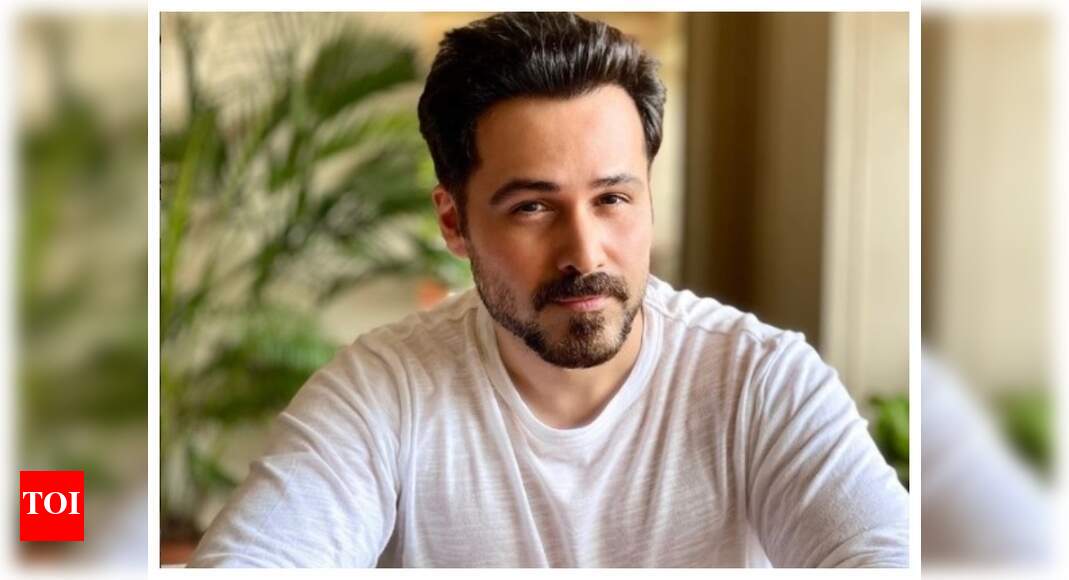 After the success of his first music video "Main Rahoon Ya Na Rahoon" in 2017, Emraan Hashmi returned to the music video with a love ballad titled "Lut Gaye". This song has received a lot of love from actor fans since its release. In an exclusive interview with ETimes, Emraan talked about being a music fan, video shooting experience, and songs on the playlist. Excerpt …
How did you react to "Lut Gaye"?
"Lut Gaye" is a beautiful melody and I am grateful for being loved by the audience. I was a little worried about tracking how it was going, but when people started to appreciate it, it was good to receive so much love and gratitude.
What convinced you to be part of the ballad of love?
When Boushan Kumar first played this song, I was impressed by the melody. It's a song I wanted to listen to in a loop. The lyrics, the voice, the emotions behind the song, all convinced me to be part of the video.

Music videos have some glittering visuals. How was your shooting experience?
Vinay Sapru and Radhika Rao are focused directors and they know how they want to unfold their story. It was a very simple shoot.
What about Radhika and Vinay as directors?
As I said, they are very familiar with what they expect from the project. They have directed some beautiful music videos in the past and working with them on "Lut Gaye" was a great experience.
Are you a director actor?
The director has a vision for his project, whether it's a movie or a song. I like to understand what they expect from me as an actor and likewise use my skill set to develop characters. It's always a fusion of what the director imagines and what the actor brings to the table.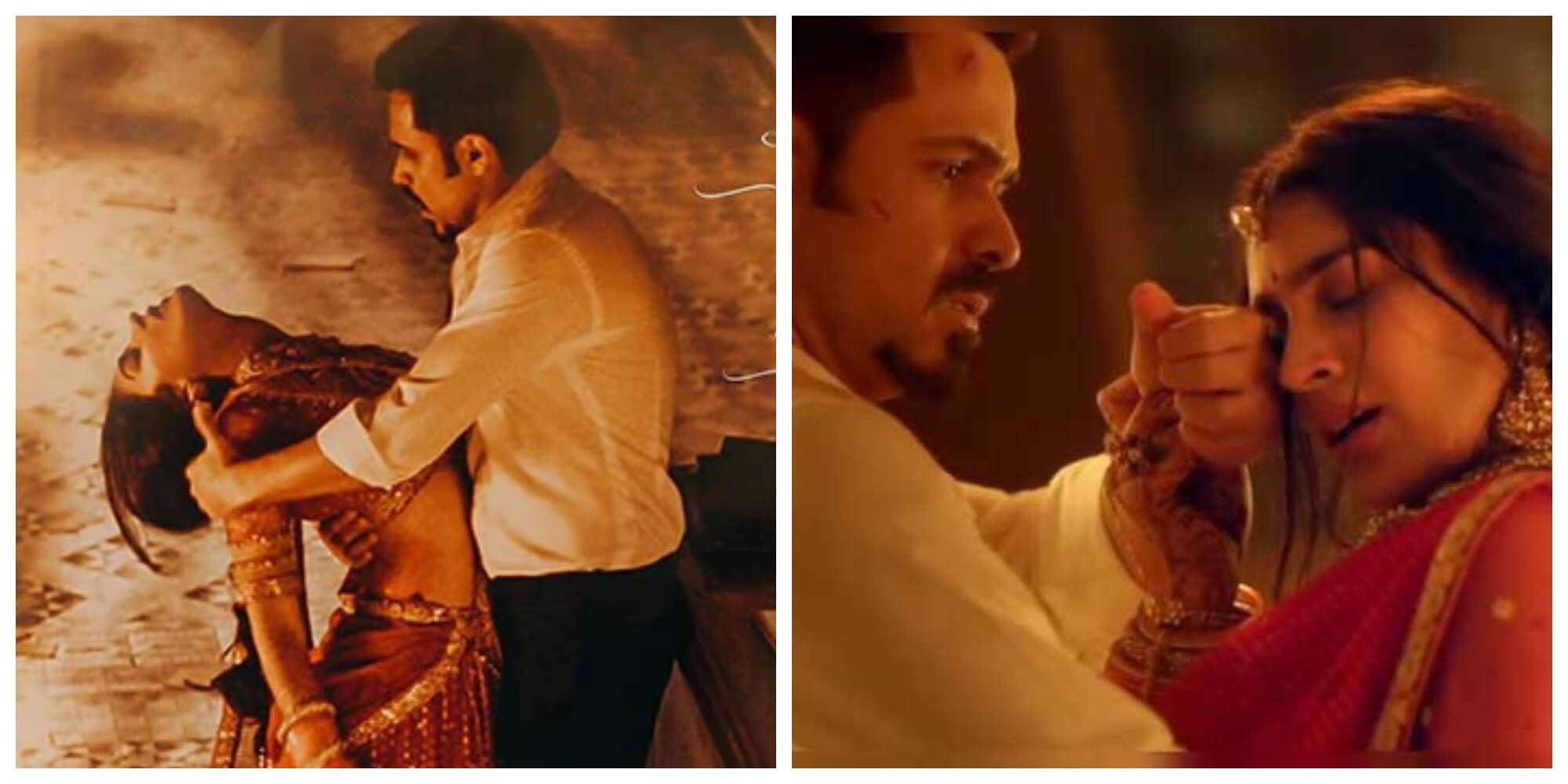 How was Yukti Taleha as a co-star?
Yukti enjoyed working with him. She definitely marked her in the video. She was a little nervous at first, but played beautifully on the screen.
Earlier, you were part of "Main Rafun Ya Na Rafun" and had a beautiful story …
I am grateful to have participated in some beautiful songs in my career, such as "Main Rafun Ya Na Rafun". Good music and a beautiful story are what I want in every song I participate in. "Lut Gaye" is one of them. Whether it's a movie or a music video, if I'm part of a song, it's if I'm enjoying the song myself, and I hear it over and over again.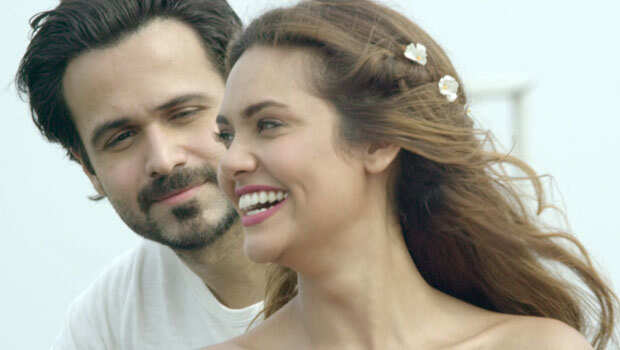 Are you a music enthusiast?
I love listening to music. I love something that first captivates me and stays in the playlist for a long time.
What kind of song are you listening to?
Recently I've been listening to a lot of retro songs like Phil Collins, Pink Floyd, Guns N'Roses and Johnny Cash. I also love the progressive trance of gyms and cars.
Currently, the top 3 songs in the playlist.
Post Malone's "Psycho" and "Hollywood Breeding", Usher's "Climax", Channel Tres' "Jet Black".
As a listener, what do you look for in a song, including lyrics, singers, and music?
The music engrosses me, the singer's voice makes me imagine, and the lyrics strike my heart.
What's next?
We have a lineup of movies such as "Mumbai Saga", "Cele", "Harami", and "Ezra".

Exclusive interview! Emraan Hashmi: Thanks for participating in some beautiful songs in my career | Hindi Film News
Source link Exclusive interview! Emraan Hashmi: Thanks for participating in some beautiful songs in my career | Hindi Film News