Entertainment
Emraan Hashmi reveals why he keeps his distance from the film industry and calls Bollywood a "fake"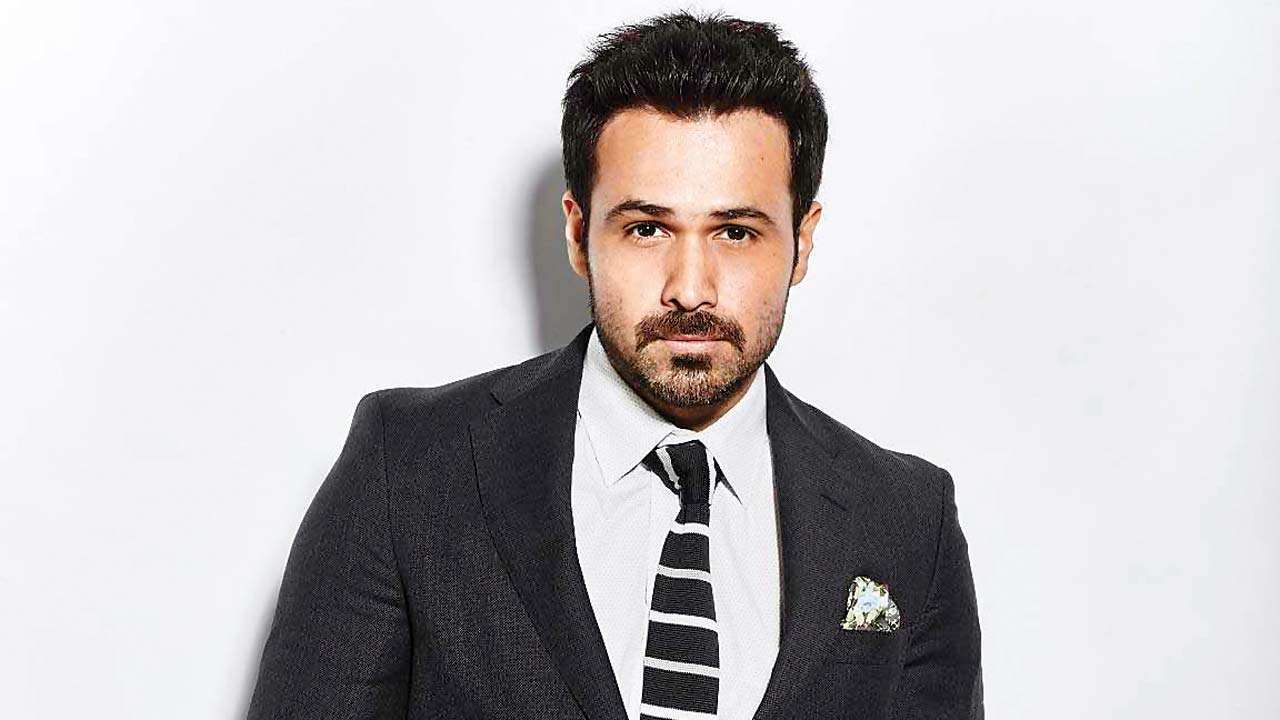 Actor Emraan Hashmi, who recently appeared in Jubin Nautiyal's crooner love song "Lut Gaye," has created a headline to call Bollywood a "fake." After more than 20 years in the industry, B-Town star revealed in a recent radio interview why he distanced himself from the glitz and charm of the entertainment world and called the industry a "fake."
Emuran has revealed that he has followed certain "work ethics" since he first appeared in the film, not only because insiders are mainly hype about people's faces, but also because they are weeping. I was asked if I was away from the industry. The same people turned back and the actor told radio host Siddhars Kannan, "Aisa To Hai (this is a fact. There are no two ways to do it. It's the truth of our industry. But That's not just the reason. I think a person's life must be more than just a profession. "
Emuran reveals why he remains on the ground after working in the industry for many years, and his friends he has known for many years and have nothing to do with the film industry make him humble. He said he helped keep his feet on the ground.
Emraan also created them to fix him, stating that his family gives him a "realistic perspective" on things. He added that leaving the film industry helped maintain his sanity.
On the job side, Emuran, meanwhile, is ready to release "Shale" with John Abraham and Sanjay Gupta's crime thrillers "Mumbai Saga" and Amitabh Bachchan. The movie will be released in March and April, respectively.
He is also seen as an enemy in Salman Khan and Katrina Kaif's stirrer "Tiger 3".
Emraan Hashmi reveals why he keeps his distance from the film industry and calls Bollywood a "fake"
Source link Emraan Hashmi reveals why he keeps his distance from the film industry and calls Bollywood a "fake"