World
Dutch hospitals are calling for new measures as Covid-19 cases are close to records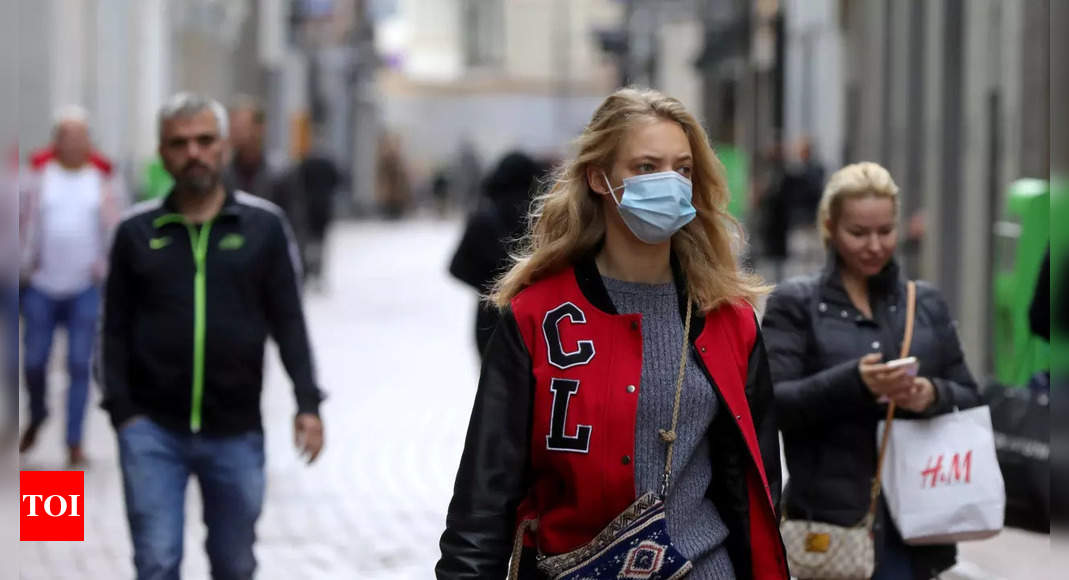 Amsterdam: On Tuesday, a group of hospitals in Limburg, the southern part of the Netherlands, called on the government to take new steps to stop the increase in Covid-19, saying there was no space or staff to handle more coronavirus patients.
Coronavirus infections in the Netherlands, like the rest of Europe, are approaching record highs, despite immunization levels in adults of around 85%.
Last week, Prime Minister Mark Rutte's government announced new measures to slow the spread of the virus two months after abolishing the rule of social distance. The new steps included the reintroduction of face masks in stores and the widespread use of the national vaccination certificate "Corona Pass".
However, cases continue to grow, and the National Institute for Public Health and Health (RIVM) will announce new infections later on Tuesday, which could exceed the record high of 12,997 cases reported on 20 December. there is.
"We are heading straight for a medical disaster and the entire system is clogged," five hospitals in Limburg said in a letter to the Rutte government. "I am confident that other parts of the Netherlands will soon follow us."
They urged new measures, including starting immediately with booster shots for the elderly and vulnerable patients.
The Rutte government has announced that six months after being fully vaccinated, it will provide boosters to patients over the age of 60.
His government will announce at a press conference scheduled for Friday whether it will take new steps.


Dutch hospitals are calling for new measures as Covid-19 cases are close to records
Source link Dutch hospitals are calling for new measures as Covid-19 cases are close to records