World
Dozens of people remain trapped in Russian mines after the fire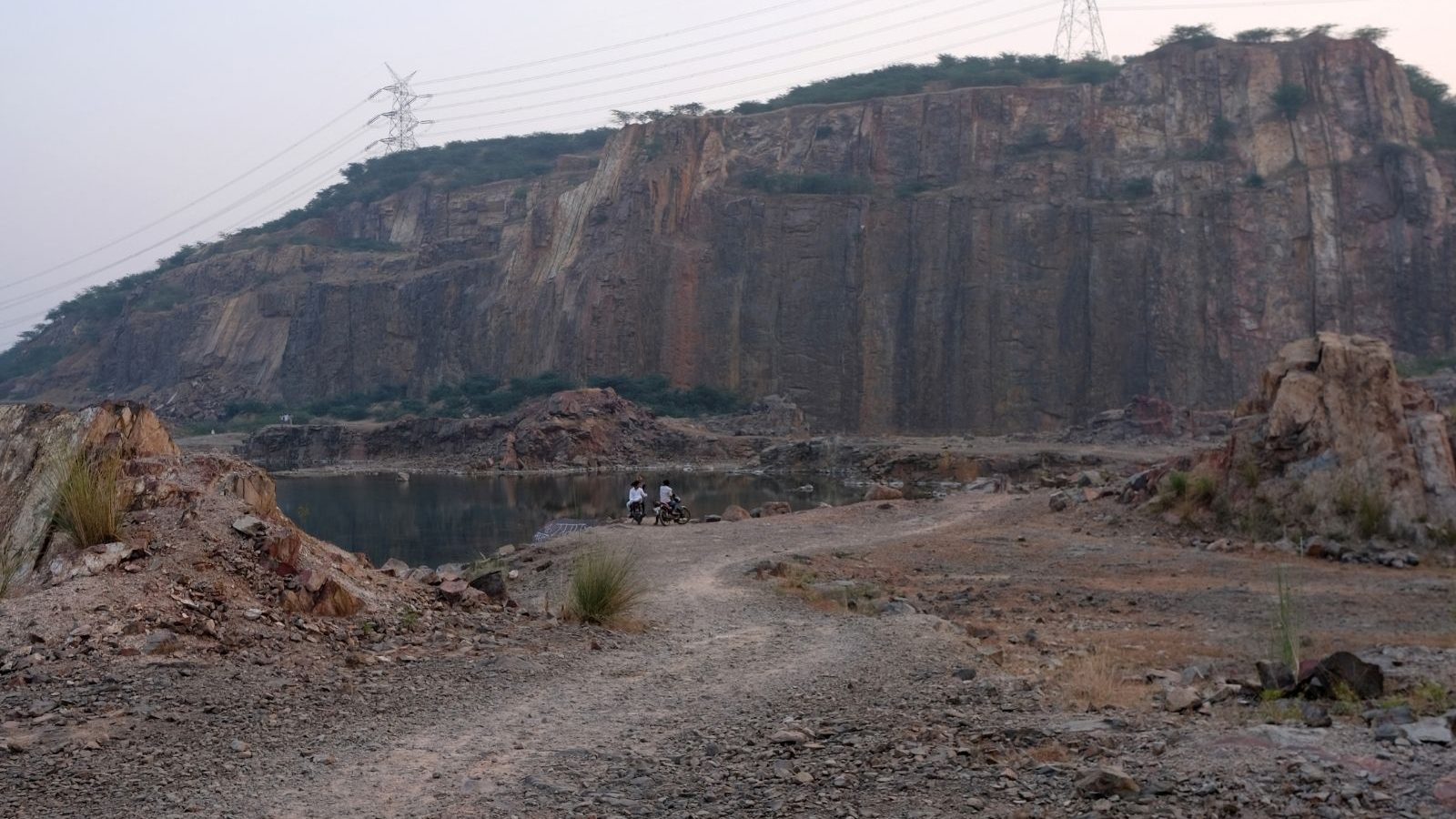 A regional investigation committee said Thursday that 45 miners were trapped in a mine after a fire broke out in the Kemerovo region of Siberia, Russia.
According to the investigative commission, evacuation work is underway at the Listvyazhnaya mine, and 70 miners have surfaced.
"Preliminary data show that many workers were suffering from smoke poisoning. The number of victims has been identified," he said.
Interfax news agency, citing miners, reported that the whereabouts of 75 miners were unknown.
Read all the latest news, latest news, coronavirus news here. Follow us on Facebook, twitter And telegram.


Dozens of people remain trapped in Russian mines after the fire
Source link Dozens of people remain trapped in Russian mines after the fire