Business
Don't do this, otherwise you will lose your money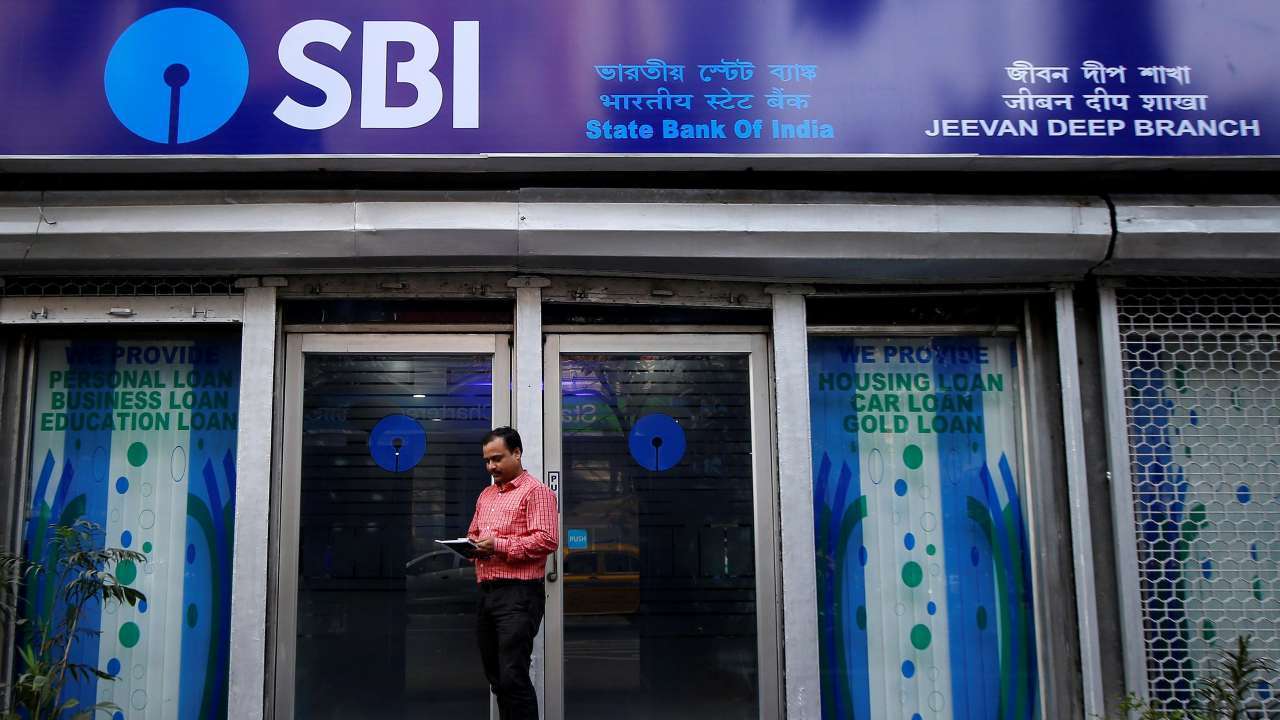 Online hacking and fraud cases are increasing in the COVID-19 pandemic. Following these incidents, India's largest public lenders, the State Bank of India (SBI) and the Punjab National Bank (PNB), warned customers about such attacks.
Both banks issued safety warnings to their customers, informing them that their money security was a top priority.
Through tweets, SBI asks customers not to download the app on the advice of strangers.
"Don't download the app to your phone based on the advice of strangers. Messages containing OTP / PIN / CVV may be read remotely," SBI tweeted.
Your safety is our priority!

Here are some simple security tips that can save you from losing your personal / financial data!

Download the app only from confirmed sources. Please do not download the app with the advice of strangers.

Stay vigilant! #Take care!!#Cyber ​​Safety # Stay vigilant #OnlineScam pic.twitter.com/o4o6KeCVJs

— State Bank of India (@TheOfficialSBI) June 10, 2021
In another tweet, SBI advised customers to choose a more secure option with an NFC-enabled debit card when making physical payments.
"Safety is our top priority. Choose to make contactless payments with an NFC-enabled debit card."
Similarly, the Punjab National Bank (PNB) warns customers: "Tap and dial any number directly from your browser to be vulnerable to fraud. To report a cybercrime, go to https://cybercrime.gov.in. Be careful what you tap! "
Banks warn customers that clicking links or tabs can cause problems. "Do you want to connect to your bank's call center? Remember! Clicking links or tabs can cause problems. Always search your bank's official website for your contact number to ensure your security. please."


Don't do this, otherwise you will lose your money
Source link Don't do this, otherwise you will lose your money