Business
Dewar International Airport could benefit Greater Noida's first-time homebuyers.I know the reason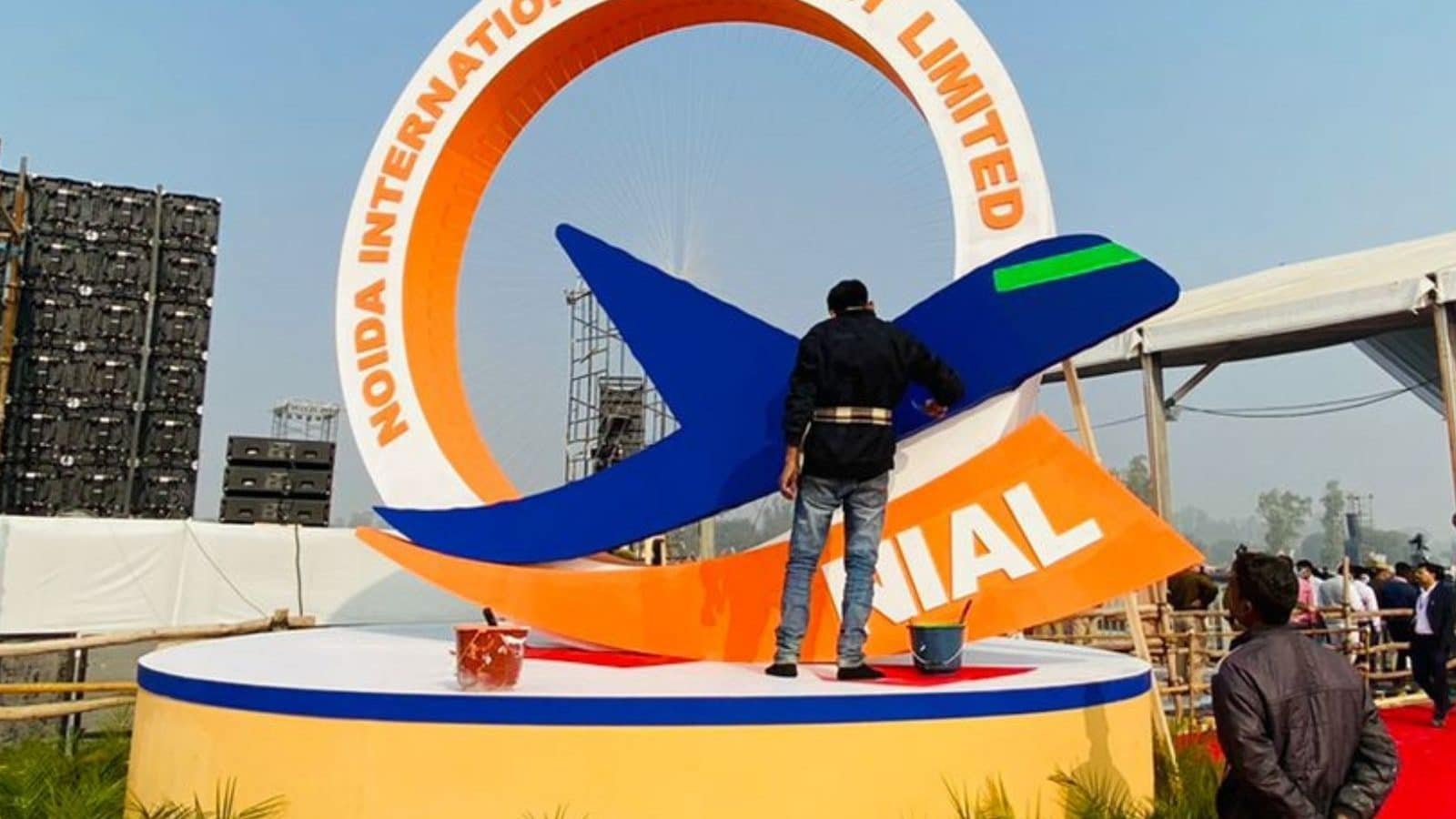 Prime Minister Narendra Modi laid the cornerstone of Noida International Airport in Juwa in the Gautam Buddha Nagar district on Thursday. According to real estate experts, the second international airport (Delhi-NCR) in the National Capital Region of Delhi could be a game changer for the Noida and Greater Noida markets. In addition, the new airport could provide a coveted boost to areas such as the Yamana Highway, where demand has been constrained for years due to inadequate infrastructure. The real estate sector has been severely affected by the recent outbreak of Covid-19 over the last two years.
"In order for an area to be end-user-centric and livable, infrastructure projects like Dewar Airport can help start more real estate development, including residential, commercial, retail and hospitality projects." Said Vice Chairman Santhosh Kumar. ANA ROCK group.
However, experts said the benefits of Jewer's international airport can only be seen if construction goes according to schedule. Phase 1 of Noida International Airport may be completed by the second half of 2024.
The new airport, like any other mega-infrastructure project, will boost economic activity around Noida and the Greater Noida region. According to a report from ANAROCK, interest in commercial activities, especially the warehousing industry, is already growing in the western part of Noida, where Jewer Airport is located. Office leasing is increasing in Noida. Thanks to the attractive incentives of the Greater Noida authorities, various private institutions and businesses are considering investing in and around the airport area.
"In the short to medium term, the airport and the surrounding area will undoubtedly witness important development activities by players who have the right Land Bank there," Kumar added. Along with affordable housing and requirements for better living conditions, it will also create employment opportunities for thousands of people in the Delhi-NCR region.
"Since it was announced a few years ago and we bought a large lot nearby, many players have been hoping to invest in this megaproject," Kumar added.
Improved connectivity and enhanced infrastructure will significantly increase real estate in the Greater Noida and Yamana highway areas. According to experts, first-time buyers have more viable and affordable options than Gurgaon or Delhi. Prices are rarely affordable in Gurgaon and Delhi.
According to Anarock Property Consultants, the current average land price around Jewer International Airport ranges from Rs 1,000 to Rs 2,500 per square foot, depending on the proximity to the airport. Land prices in Greater Noida range from Rs 2,000 to Rs 5,000 per square foot, depending on location, and often reach Rs 5,000 per square foot in Noida.
The new Dewar International Airport will increase demand for commercial real estate such as offices and retail spaces, as well as residential. According to experts, rents in the area are relatively lower than in Gurgaon, so more and more office space will emerge in the area.
The new airport will also significantly boost tourism in Mathura and Agra. This, in turn, will help the entire future real estate market in these cities. The airport also acts as a catalyst for the real estate market in western Uttar Pradesh, Analok said.
Read all the latest news, latest news, coronavirus news here. Follow us on Facebook, twitter And telegram.


Dewar International Airport could benefit Greater Noida's first-time homebuyers.I know the reason
Source link Dewar International Airport could benefit Greater Noida's first-time homebuyers.I know the reason