Business
covid 19: The tourism industry welcomes the center's move to resume visa services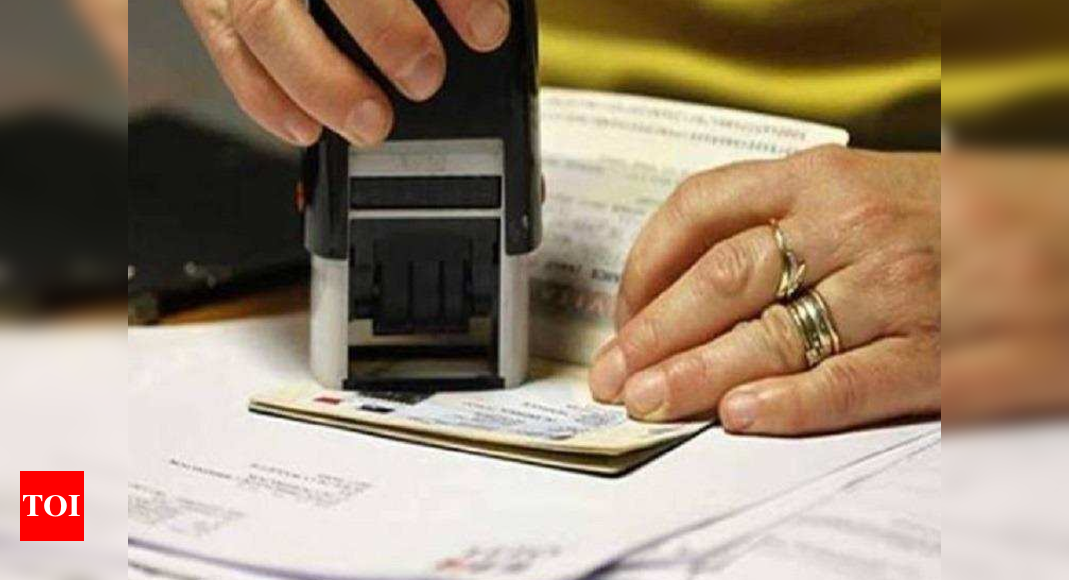 New Delhi: The tourism industry welcomed the central government's move to consider resuming the issuance of tourist visas as the number of cases of Covid-19 decreased.
"The tourism industry has faced a loss of Rs 700 million over the past two years due to the Covid-19 pandemic," EaseMy Travel co-founder Prashant Pitti told ANI, welcoming the relocation of the center. rice field.
"There are so many people, travel agencies and guides whose livelihoods depend on international tourism, and our tourism economy is almost depressed. If the government is considering it, this is for everyone. I'm relieved, "said Prasant.
"We hope that our industry will grow again as we connect with us every day and ask a lot of questions about traveling abroad and we are eagerly waiting for when the restrictions will be lifted," said Prasant. He added.
"This is an amazing idea of ​​the government and we are waiting for it to come true soon," said Prasant.
At the beginning of Wednesday, Home Office (MHA) officials are considering resuming tourist visa issuance soon to boost the economy as the central government reduces daily Covid-19 cases in the country. I confirmed that.


covid 19: The tourism industry welcomes the center's move to resume visa services
Source link covid 19: The tourism industry welcomes the center's move to resume visa services