Business
BSNL and MTNL have not yet cleared the adjusted total income membership fee of 10,000 rupees or more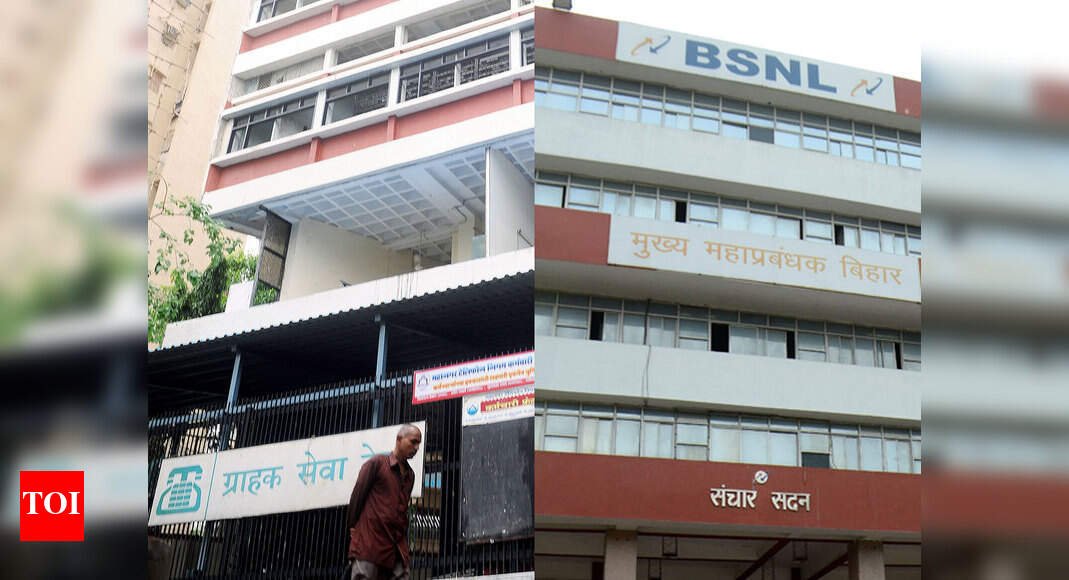 New Delhi: According to official sources, state-owned telecommunications companies BSNL and MTNL have not settled a telecommunications agency-calculated adjusted gross income (AGR) membership fee in excess of Rs 10,000.
According to DoT calculations, BSNL's AGR liability is Rs 583.5 billion, and for MTNL it is approximately Rs 435.2 billion through fiscal year 2016-17, which includes interest, fines and fines.
According to official sources, BSNL and MTNL have not paid any amount for their liability.
Last year, the Supreme Court ordered carriers to pay 10 percent of the General Assembly fee required by DoT by March 31, 2021.
BSNL and MTNL were not involved in the AGR proceedings in the Supreme Court, but Telecom PSU was on DoT's list of companies collecting membership fees.
According to government calculations, Bharti Airtel's total AGR liability is Rs 4,398 billion, Vodafone Idea (VIL) Rs 5,825.4 billion, Tata Group Rs 1,679 billion, Quadrant Televentures Rs 18.922 billion, Reliance Jio Rs 19.5 billion, Aircel Reliance Communications, Rs 1238.9 billion. Rs25,194 Chlore and Videocon Telecom Rs1,376 Chlore (including Sistema Shyam).
Telecommunications companies that closed their businesses in India, namely Loop Telecom, Etisalat DB and S Tel, were obliged to jointly pay Rs 604.
Bharti Airtel has total demand of Rs 1800.4 billion, Vodafone Idea has Rs 785.437 billion, Tata Group has Rs 419.737 billion, Quadrant Televentures has Rs 1.973 billion, Reliance Jio has Rs 19.518 billion, Hughes Communications has Rs 6.29 billion and RCom has Rs 469 million. Rupees paid Etisalat DBRs. According to official data, 8.24 Chlore (via liquidator).
BSNL and MTNL have not yet cleared the adjusted total income membership fee of 10,000 rupees or more
Source link BSNL and MTNL have not yet cleared the adjusted total income membership fee of 10,000 rupees or more