Business
Boris Johnson says Serum Institute of India will invest £ 240m in the UK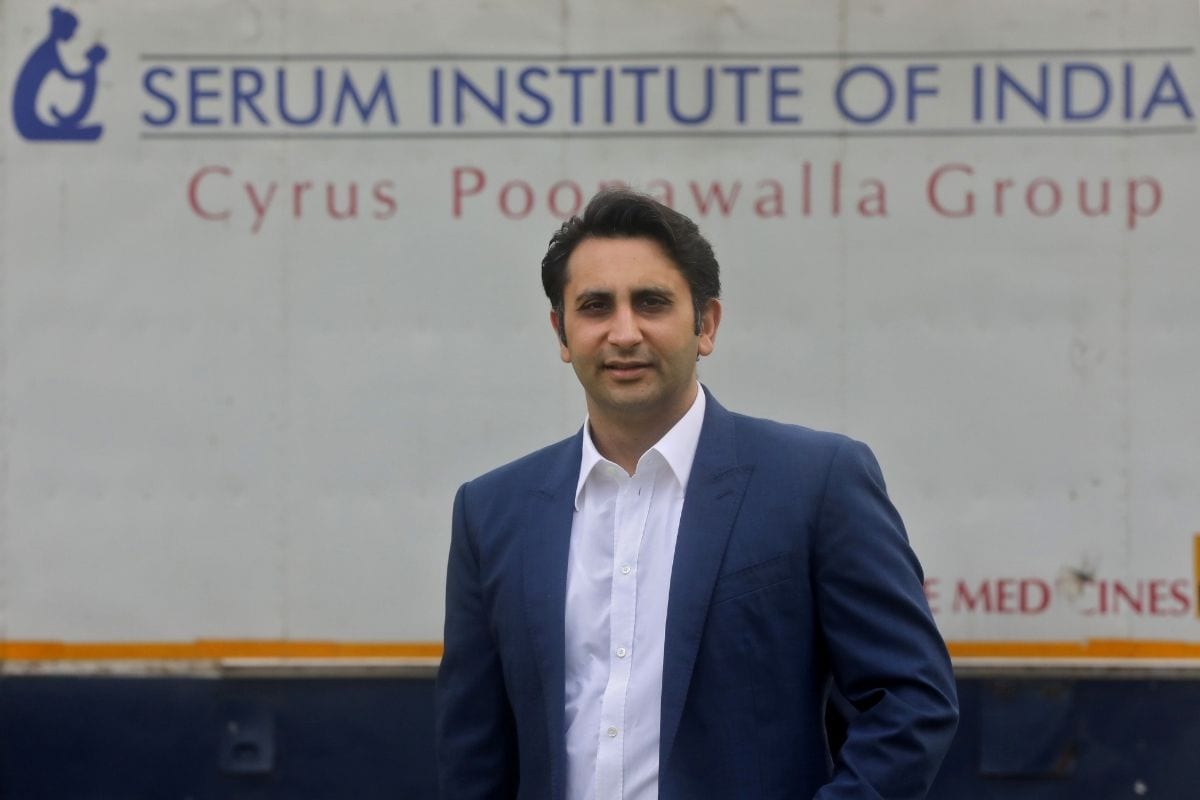 Prime Minister Boris Johnson said vaccine maker Serum Institute of India plans to invest in a UK facility and may even manufacture inoculum materials in the UK in the future.
Johnson's Downing Street office said the £ 240 million ($ 334 million) project would include a sales office, "clinical trials, R & D, and perhaps vaccine production."
The Serum Institute of India (SII) is the world's largest vaccine manufacturer and is at the forefront of producing low-cost AstraZeneca coronavirus shots.
SII has also begun a phase I trial of a single-dose nasal vaccine for coronavirus in the United Kingdom.
Downing Street said the vaccine maker's plans are part of a broad package of trade and investment deals with India worth £ 1 billion, which is expected to create more than 6,500 jobs.
It was announced prior to a virtual meeting between Johnson and Indian Prime Minister Narendra Modi on Tuesday.
Covid support
India, with its large population and growing economy, has been at the top of the London trade deal target list since the UK left the European Union last year.
However, the surge in Covid-19 cases forced the healthcare system to reach its limits, forcing Johnson to shelve scheduled visits this month.
Prior to the current wave, India was exporting tens of millions of SII AstraZeneca shots through the Covax scheme, which supplies poor countries.
Last month, New Delhi frozen exports, including exports to Covax, to prioritize jabs at home.
SII administers 60 to 70 million doses of AstraZeneca monthly and aims to administer 100 million doses by July.
With a population of 1.3 billion, India has become the latest hotspot in the pandemic, despite richer nations accelerating and taking steps to normalize their vaccination programs.
The UK said on Sunday that it had already sent 495 oxygen concentrators, 200 ventilators, and three larger production units called oxygen factories, sending an additional 1,000 oxygen ventilators to India.
Based in Pune, southeast of Mumbai, SII is a state-of-the-art production facility led by 40-year-old CEO Adar Poonawalla, a descendant of the pharmaceutical dynasty worth an estimated £ 11 billion.
Punawara has been criticized for heading to London just before Britain puts India on the Red List of banned countries due to the surge in infection rates and deaths.
He told the Times in an interview released Saturday that he had joined his wife and children in the UK as high-ranking Indians pressured him to offer jabs first.
"'Threat' is an understatement," he said — since then he has announced that he will return to India.
Free trade agreement?
Under the post-Brexit "Global Bulletin" strategy, the Johnson administration has signed trade agreements with countries such as Japan and Singapore, setting foreign policy priorities to the Asia-Pacific region.
The announcement of the latest "Strengthened Trade Partnership" with India includes lowering trade barriers to some UK exports such as fruits and medical devices.
However, as Modi promotes the agenda of "Made in India" and "Independent India," there are signs that India may hesitate to sign broader trade agreements.
Last year he was suddenly stunned to join the Regional Comprehensive Economic Partnership (RCEP), a free trade agreement between 15 Asia-Pacific countries, as New Delhi was afraid of disadvantages in the agriculture, dairy and services sectors. did.
Former US President Donald Trump, despite his friendship with Modi, despised India as the "tariff king" of tariffs on imported goods and hampered trade negotiations.
Negotiations are scheduled to resume between India and the EU later this month, eight years after the 16-round negotiations stalled.
Trade negotiations are also reportedly set to resume with Canada shortly after the four-year gap.
Read all the latest news, latest news, coronavirus news here
Boris Johnson says Serum Institute of India will invest £ 240m in the UK
Source link Boris Johnson says Serum Institute of India will invest £ 240m in the UK