Auto
BMW celebrates 50 years of "splitting" with a new retro-themed logo and iconic colors
Next year, BMW will celebrate the 50th anniversary of the "M" division, celebrating it with a historic logo and some of the most famous color schemes.
to look at a picture

BMW will announce a new retro-themed M logo on May 24th next year.
BMW is ready to celebrate the 50th anniversary of its iconic "M" division next year, and on that occasion Bavarian carmakers will bring back the retro-themed "M" logo. Just before next year's opportunity, the brand announced that M-Sport and hardcore M-car owners could replace the brand's logo with a new version of BMW's original motorsport Monica. In addition, BMW will bring back some of the most striking color schemes the M car had in the past.
Read again: BMW Concept XM Tees; M Division Electric SUV
The M logo debuted in 1973 when the BMW Motorsport division first appeared on the track at the iconic 3.0 CSL, and in 1978 a new logo with sloping stripes and a large M debuted on the M1 supercar. bottom. at the time. However, initially, the background color of the logo was purple instead of blue. It stretches into blue and red stripes that symbolize the lace.
Read again: BMW 220i Black Shadow Edition Launched in India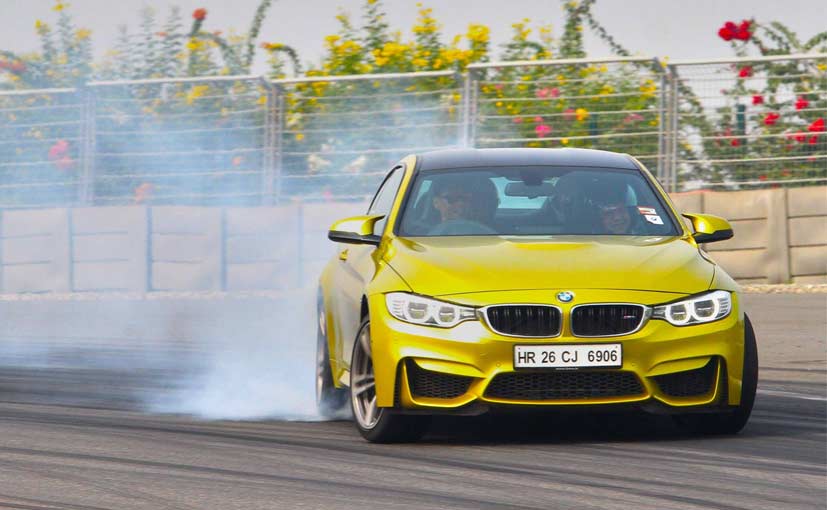 0 comment
As already mentioned, BMW also introduces some iconic colors that were very noticeable on M cars in the past. Buyers of M cars have the option to customize their car with an array of historically significant colors from the brand's catalog. Approximately 50 colors are available, including Dakar Yellow, Fire Orange, Daytona Violet, Macau Blue, Imola Red, and Frozen Marina Bay Blue. The company also shows that next year there will be some special launches in the M portfolio, celebrating an even more exciting celebration that will give it a special year.
Follow carandbike.com for the latest car news and reviews. twitterSubscribe to the, Facebook, and YouTube channels.


BMW celebrates 50 years of "splitting" with a new retro-themed logo and iconic colors
Source link BMW celebrates 50 years of "splitting" with a new retro-themed logo and iconic colors