Entertainment
BLACKPINK became the first K-Pop group to exceed 1.5 billion views on YouTube with the "DDU-DU DDU-DU" music video | K-POP Movie News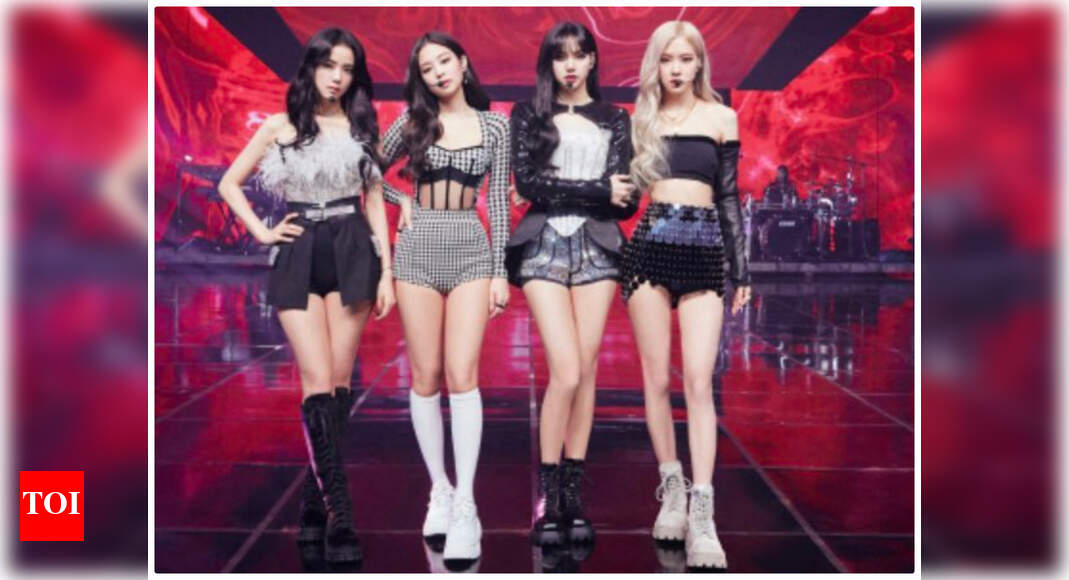 BLACKPINK attacked us with that "DDU-DU DDU-DU"!
K-Pop superstars have reached new heights by becoming the first Korean group to have music videos surpassing 1.5 billion views on YouTube. The girls dropped a hit track on June 15, 2018 and officially crossed the milestone around 6:38 pm KST on February 23.
According to records, "DDU-DU DDU-DU" took two years, eight months and eight days to reach the 1.5 billion view mark.
PSY's "Gangnam Style" is the only other Korean music video that has been played over 1.5 billion times on YouTube.
If you don't have 1.5 billion viewers, enjoy the "DDU-DU DDU-DU" music video below.

This is a new record for girls, but it's not the first song to exceed a billion on YouTube. The girls have songs such as "BOOMBAYAH" and "Kill This Love", which are also in the Billionviews club.
BLACKPINK became the first K-Pop group to exceed 1.5 billion views on YouTube with the "DDU-DU DDU-DU" music video | K-POP Movie News
Source link BLACKPINK became the first K-Pop group to exceed 1.5 billion views on YouTube with the "DDU-DU DDU-DU" music video | K-POP Movie News