Education
BHU makes arrangements for Covid's positive students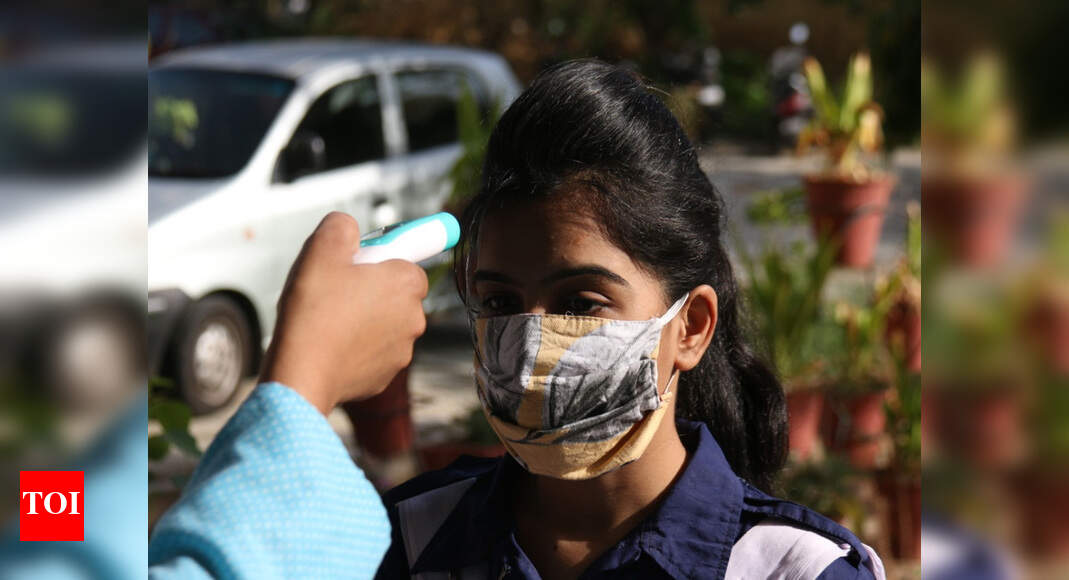 Varanasi: With the rapid spread of Covid cases in mind, the administration of Banaras Hindu University (BHU) has taken certain safety measures that have an immediate effect on the management of Covid-19-positive cases at the hostel.
According to a BHU spokesperson, a notice was issued on this point, and each hostel will identify and dedicate some rooms in the hostel near the washroom for students who test positive. ..
This place will be isolated. Students with Covid-19 symptoms should be tested and quarantined in the room.
If a student is tested positive, he should immediately notify the guards who keep the student in the hostel's quarantine and also the CMO.
If the medical condition requires hospitalization, the student will be referred to a super-specialized block for admission.

In other cases, the doctor will prescribe the medicine and supply it from the health center.
The hostel manager collects the medicine and sends it to the students involved. After the student is tested positive, the parent will also notify the parent.
The supply of food and essentials will be made available by the hostel administrator with all precautions taken.
Safety equipment such as PPE kits, masks, caps and face shields will be provided by the hostel administrator. The hostel manager will also procure an oximeter and thermal scanner for monitoring and a hypochlorite solution for disinfection.


BHU makes arrangements for Covid's positive students
Source link BHU makes arrangements for Covid's positive students