Business
ATM cash withdrawals to get higher prices from next month.Know the amount you have to pay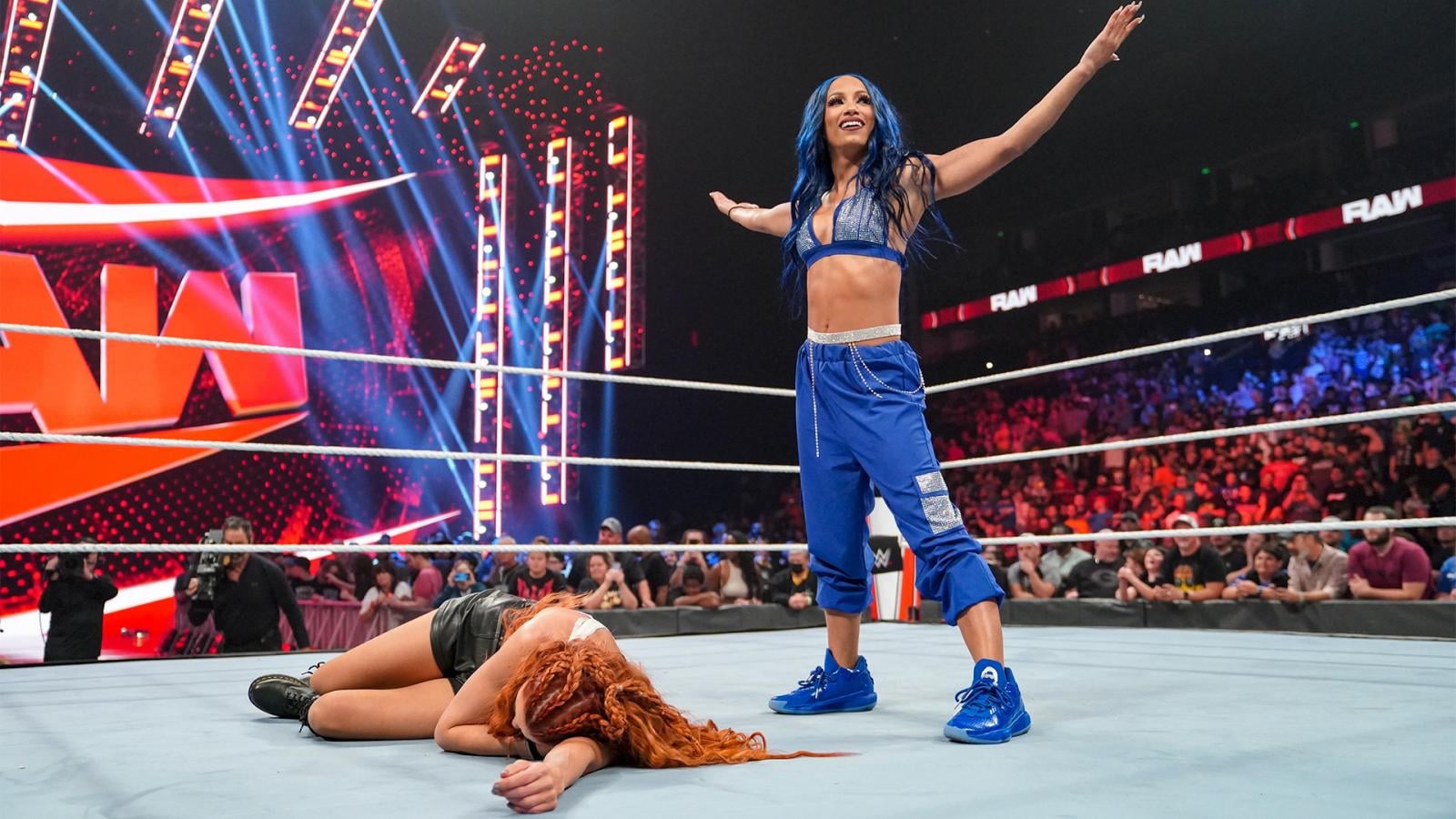 ATM withdrawal alert: Starting next month, bank customers with credit or debit cards will be eligible to pay an additional fee to withdraw cash at ATMs nationwide after the bank's ATM withdrawal limit has expired. The Reserve Bank of India said in a previous notice that if the limit is exceeded, customers will have to pay more for ATM transactions from January 2022. Banks have already notified customers of this change to remind them. The RBI has set the cost of ATM transactions to be higher as banks have been able to raise cash and non-cash automated teller machine (ATM) charges beyond the monthly free limit.
Once the changes are implemented, the customer will have to pay Rs 21 per transaction at their bank's ATM to withdraw money when the limit is exceeded. Now, if the same situation occurs, the bank customer pays 20 rupees per transaction. The Reserve Bank of India allows customers of all banks to make five free ATM transactions at their banks before these charges are charged. According to the Central Bank, the new rules will come into effect on January 1, 2022. However, all bank customers with a debit card are eligible for free transactions (cash or non-cash transactions) five times a month at their bank's ATM. In addition, you will be eligible for 3 free transactions from other banks in large cities and 5 free transactions in non-large cities. RBI notified of the change in June of this year.
What exactly does RBI say about ATM transactions?
"Customers are eligible for five free monthly transactions (including financial and non-financial transactions) from their bank's ATMs, as well as free transactions from other banks' ATMs (financial and non-financial transactions). (Including). 3 transactions at the metro center, 5 transactions at the non-metro center. Beyond free transactions, the customer fee cap / cap is as of August 14, 2014. Circulation DPSS.CO.PD.No.316 / 02.10.002 / 20 Renault per transaction as stipulated in 2014-2015. Given the general escalation of higher exchange fees and costs, they are You can increase your customer fees to 21 Renault per transaction. This increase will be effective from January 1, 2022. "
"These instructions shall also apply to transactions made on Cash Recycler Machines (excluding cash deposit transactions) with any necessary changes," the central bank added, adding to this amount. He added that taxes would be paid.
Banks notify customers about new rules
Several banks, including HDFC Bank and Axis Bank, have updated their website with new notices.
"From January 1, 2022, ATM transaction fees have exceeded the Rs free limit. 20+ taxes will be revised to rupees. 21 + taxes (if applicable)," the HDFC Bank website said. I am saying.
"For transactions at HDFC Bank ATMs, only cash withdrawal transactions are billed. Non-financial transactions (balance inquiry, mini-statement, PIN change) are free. At non-HDFC Bank ATMs. In the case of transactions, the transactions subject to billing include both financial transactions (cash withdrawals) and non-financial transactions (balance inquiry, mini-statement, PIN change). "
According to the Axis Bank website, "From January 1, 2022, financial transaction fees exceeding the free ATM limit of Axis Bank or other banks will be 21 Indian Rupees + GST."
Prior to this, RBI was the last to raise trading restrictions in August 2021 after a seven-year gap. According to the bank, the last change in the interchange fee structure for ATM transactions was in August 2012, and the fees paid by customers were last revised in August 2014. Therefore, it has been a long time since these rates were last changed.
Read all the latest news, latest news, coronavirus news here.
ATM cash withdrawals to get higher prices from next month.Know the amount you have to pay
Source link ATM cash withdrawals to get higher prices from next month.Know the amount you have to pay