Education
AKTU Engineering Exam: AKTU Engineering Students Oppose Online Exam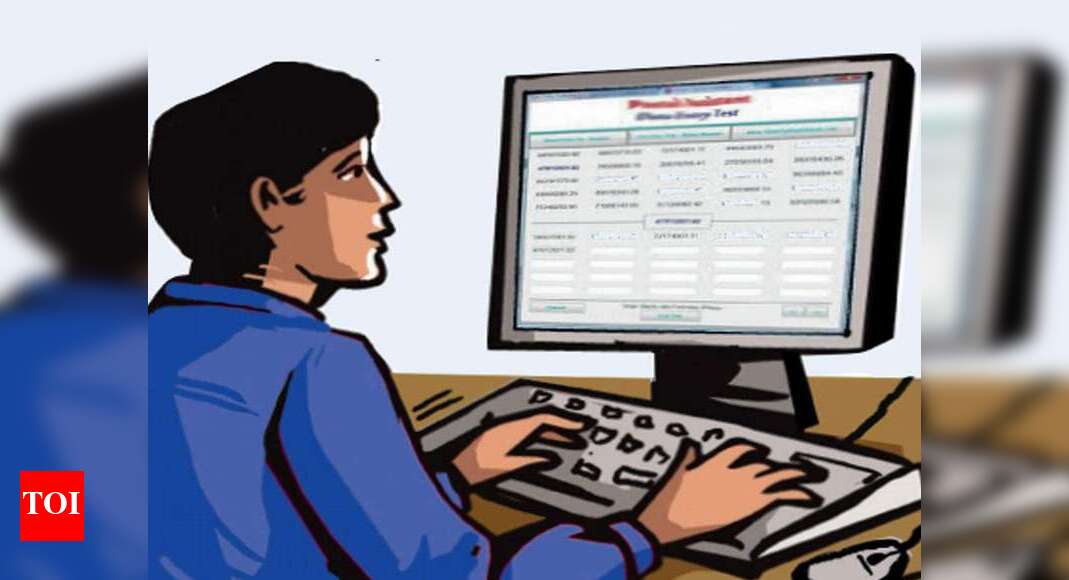 Lucknow: Some engineering students oppose the government's plan to conduct online exams for students at technical laboratories throughout the state.
Students said that technical problems messed up online classes and understood only 40% of the concepts taught in online mode.
They said many students and teachers were infected with Covid-19, wasting a lot of time.
Congrats!
Voting was successful
"Odd semester exams continued until March. As the second wave of the coronavirus pandemic spread, the government announced the complete closure of academic institutions from May 1st to 15th. Ayush Gupta, a BTech student at the APJ Abdul Kalam Institute of Technology (AKTU), a private engineering university, could be asked to attend an online exam without proper education. I will.

"Technical glitches prevented online classes from being properly supported. Sometimes teachers weren't heard and students in villages and small towns couldn't attend classes due to poor internet connectivity." Said Abhinav Nagar, a BTech student at AKTU. He demanded that he should be promoted like any other student.
"What do I do if the exam is done online? Either pay rent to live in Lucknow or skip the exam. Students from rural India are in the city for the online exam. If you need to move in, why not take an offline exam, "said Abinaf from the village of Sitapur.

Another student, Ajay Yadav, said: Our university faculty members were also relaxed and didn't take the lessons seriously, thinking about getting promoted like last year. Now, we don't have time to prepare anymore. "
Government fixes issues and begins studying for exams: Secy
Immediately after a tweet by technical education and vocational secretary Alok Kumar, students commented on his handle that the government had finalized a decision on how to conduct online exams for students at technical institutions across the state. And asked him to facilitate all the exams.
"Start studying. If your college isn't serious, share your college details," he replied, always answering the questions posed by all students regarding the exam. When asked how rural students would appear in online exams, he replied: We are trying to solve the problem. One solution is to go to the nearest common service center. In a question related to the incomplete syllabus, he said: "We instruct educational institutions to conduct corrective classes."


AKTU Engineering Exam: AKTU Engineering Students Oppose Online Exam
Source link AKTU Engineering Exam: AKTU Engineering Students Oppose Online Exam