Tech
Airtel 5G network developed in India in partnership with Qualcomm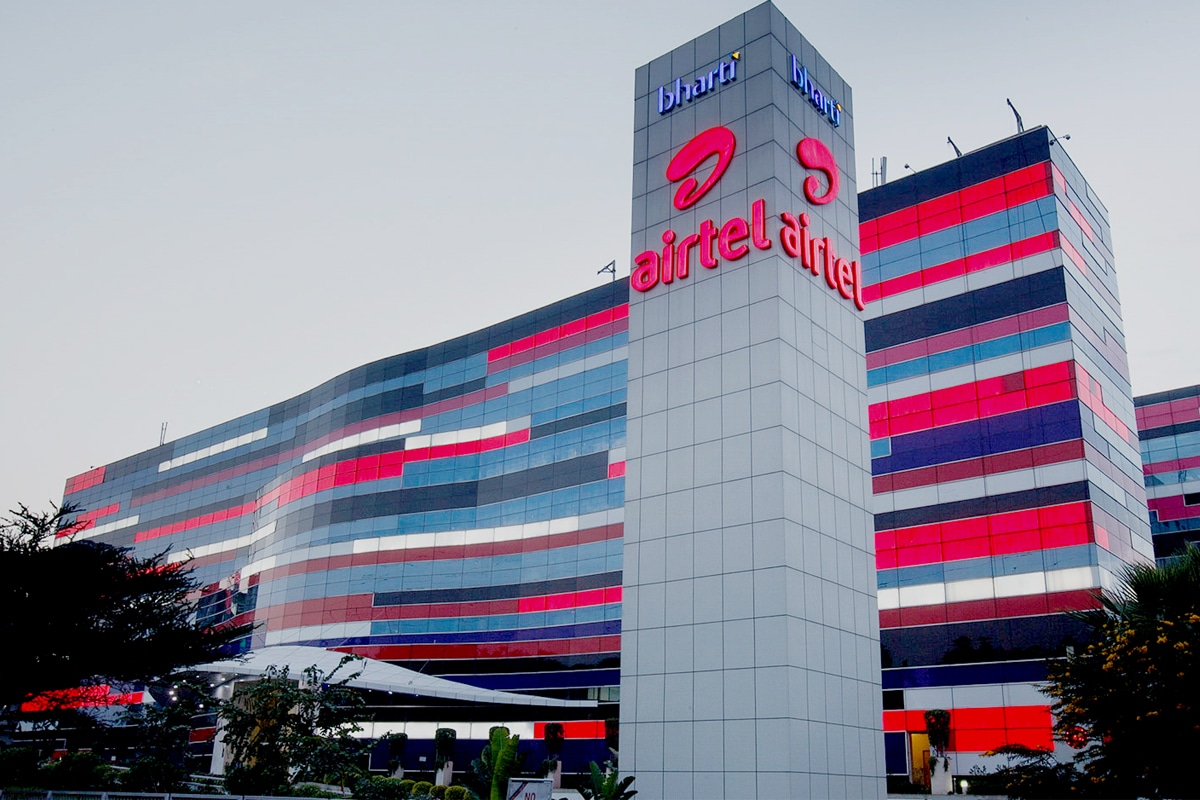 Bharti Airtel, one of India's three largest carriers, has announced the development of its own 5G network technology stack in partnership with Qualcomm. Telephone companies use the Qualcomm 5G wireless access network technology stack to deploy commercial 5G networks. This is useful for setting up virtual and open 5G networks via India. In addition to developing and deploying its own 5G technology, Airtel also played a key role in building an O-RAN alliance that uses open 5G wireless technology in a highly scalable and flexible model, with more users 5G. Enables the use of technology to deliver 5G services. To the customer.
Airtel and Qualcomm will also collaborate on the development of 5G fixed radio access networks. The latter is aimed at upgrading currently available home internet networks and provides gigabit-class home Wi-Fi networks by upgrading existing broadband infrastructure. The new 5G network is reported to help upgrade last mile Internet connectivity services in remote locations, thanks to 5G technology that is easier to deploy than typical broadband Internet infrastructure.
Rajen Vagadia, President of Qualcomm India, said of the issue: We are pleased to work with Airtel. Also, I am excited about the future opportunity. This collaboration is expected to play an important role in Airtel's plans to add 5G network coverage and capacity to where and when it is most needed. "
Along with network coverage, total network capacity is one of the largest areas that can be expected to improve significantly with the deployment of 5G technology. Currently, 4G networks are mostly congested, so new 5G radio waves are expected to address the problem of network congestion, so the overall network from both a data and voice call perspective. The quality is improved. Testing of the Airtel 5G service is expected to proceed at a faster pace soon, and commercial deployment awaits an official spectrum auction from the Government of India.


Airtel 5G network developed in India in partnership with Qualcomm
Source link Airtel 5G network developed in India in partnership with Qualcomm