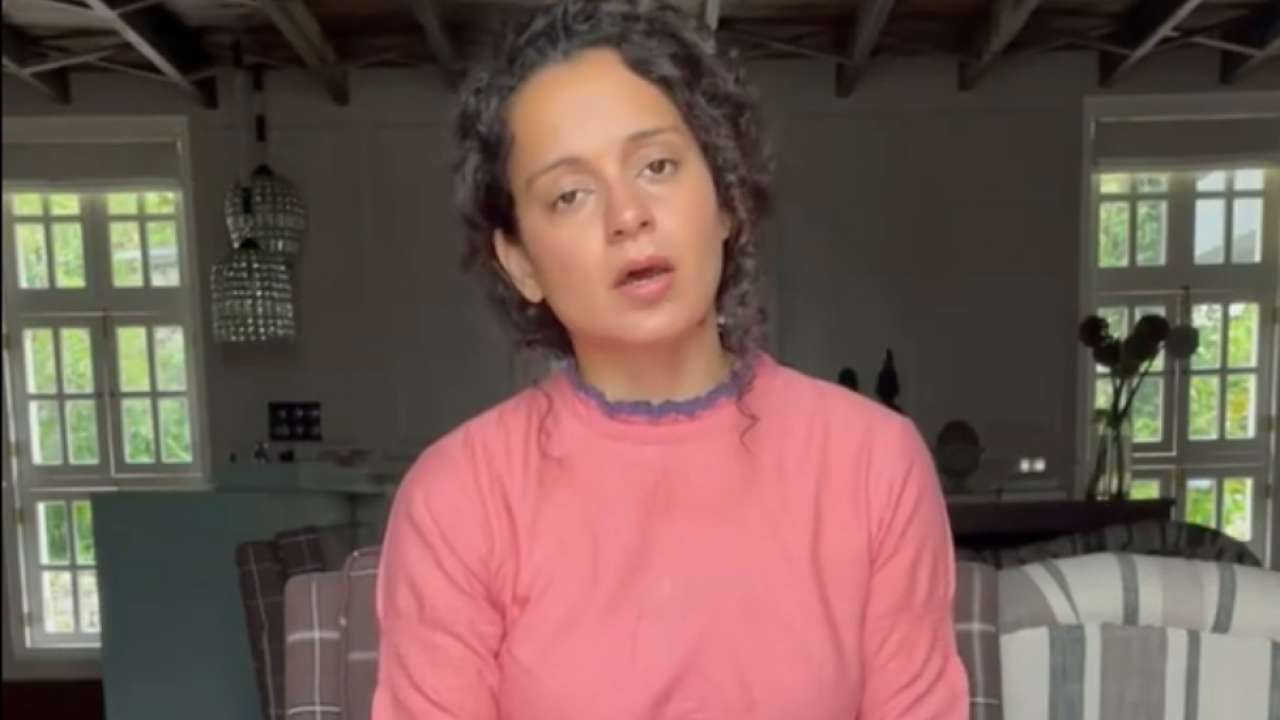 Kangana Ranaut is one of the celebrities who tested positive for the coronavirus this year. Shortly after recovering, the actor headed to Manari's hometown to spend a fulfilling time with his family. Now, Kangana has accessed his Instagram and shared a video talking about the aftereffects and aftercare of COVID-19.
Kangana said, "Recovery from coronavirus. COVID-19 is like" Sardi Zukaam "-(common cold) As I told you before, it's my experience, but with COVID-19 While fighting and recovering, something shocking that many had never experienced happened to me. When I get sick, once I start recovering, it's a journey forward forever. But in the case of coronavirus, it's a fake sensation. Recovery. "
The actor of "Saraivi" added, "I just had a negative coronavirus test for a day or two, and I was exercising as before, shooting with colleagues, talking with friends, and so on. When I tried to do that, I started to feel like I had a recurrence, I wasn't feeling well, I was bedridden, and at some point I couldn't get out of bed. I also felt the heat. I did. "
"This virus is pretty unpredictable because it attacks our body. We don't know how our body reacts because it's a genetically modified virus," Kangana said.
On the other hand, in terms of work, Mr. Lanout will play the next famous role in "Saraivi". The actor also has "Dhaakad" and "Tejas" she is filming.


About healing from COVID-19 Kangana Ranaut
Source link About healing from COVID-19 Kangana Ranaut