World
9 people killed and 10 seriously fired over land conflict in Khyber Pakhtunkhwa, Pakistan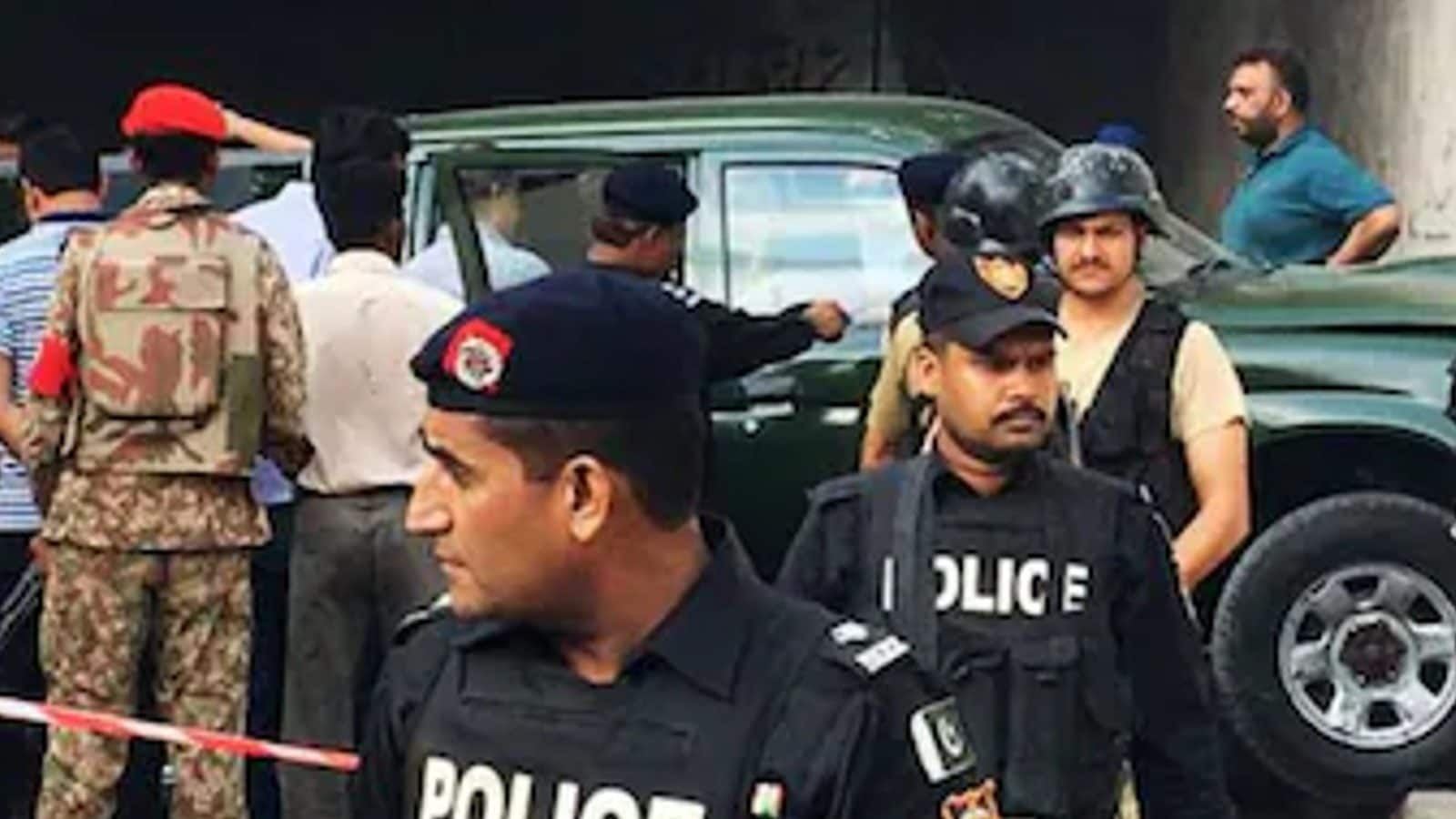 At least nine people were killed and 10 were seriously injured in a shooting between two rival groups over a land conflict in Khyber Pakhtunkhwa, northwestern Pakistan, police said.
Shooting between the two groups occurred on Thursday at a funeral hall in the Tormang area of ​​the state's Dir Lower district, killing nine people.
Police teams rushed to the scene, blocked the entire area, and conducted a large-scale search to arrest the fleeing accused. Reportedly, there was a land dispute between two politicians in the region.
Members of both groups allegedly fired at each other when they met during the funeral. Ten seriously injured people had been transferred to Peshawar, officials said. Authorities feared that the number of injured would be higher.
..
Read all the latest news, latest news, coronavirus news here
9 people killed and 10 seriously fired over land conflict in Khyber Pakhtunkhwa, Pakistan
Source link 9 people killed and 10 seriously fired over land conflict in Khyber Pakhtunkhwa, Pakistan