Education
5 fascinating ways to teach your child about the history of independence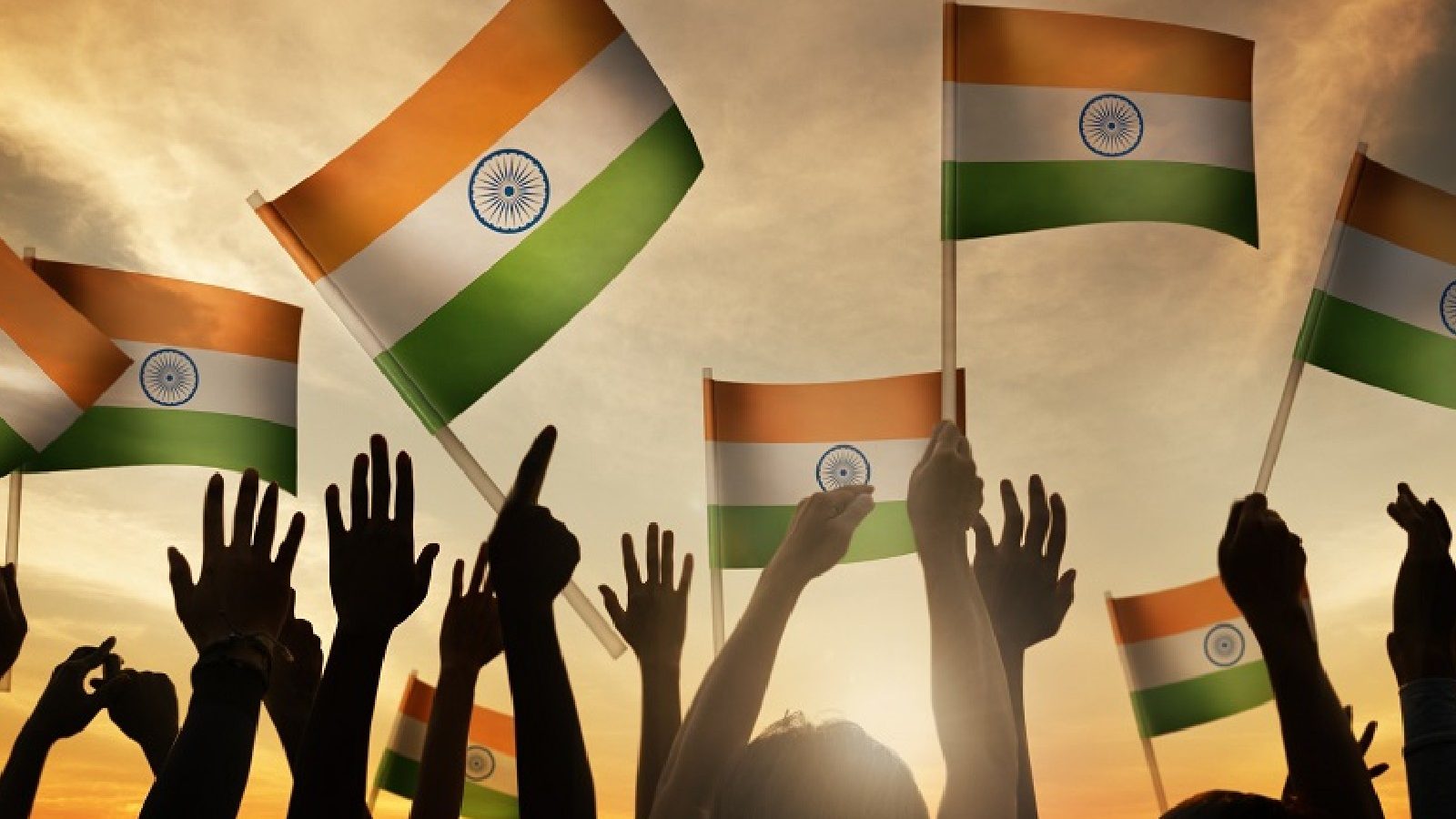 On August 15, 1947, India changed the lives of the country and of all its citizens forever for future generations. But young children may not understand the importance and historical background that made this wonderful day possible. Several activities can be planned for children to teach them about the history of India's struggle for independence and the importance of democracy.
In order to ignite the patriotic enthusiasm of your children, you should also keep in mind that it will be a fun experience for them. Here are some ideas you can use for children of all ages to teach them about the history and importance of Independence Day.
Intriguing-answer quizzes
Kids love to take quizzes and contests. By arranging a special Independence Day quiz, you can take it to the next level. Keeping the theme around I-Day, we will ask questions directly based on history, special events on the fight against freedom, freedom fighters, important dates to remember, and more. Quizzes can be organized for children as individuals or groups. You can host it in a place where you can ask your audience some questions to make it more appealing. You can pre-announce interesting prizes to make them even more exciting.
Dress Up-Costume Contest
An interesting activity that is really exciting and at the same time useful for gaining knowledge. This can evoke patriotism for children dressed as freedom fighters in special clothes competitions. Kids love dressing up and can play their favorite characters such as Mahatma Gandhi, Rani Lakshmibai, Jawaharlal Nehru, Subhas Chandra Bose and Sarojiny Naidu. This is a channel that encourages children to feel and know their connection with the character. More about the characters they are playing. You can also carry a variety of props and sing patriotic group dances and songs.
Exploration-go for a historic walk
Would you like to plan a walk to that historic place with your children? You can find many such spots in your city and plan a meaningful excursion. Practical understanding is more appealing to children than textbook information. By visiting the place, children can have a deeper level of knowledge. You can visit places and museums with traces of the Battle of Freedom. Children are often fascinated by museums. The experience helps to foster positive memories that children will cherish forever. You can also talk about important events and events while walking.
One-act play or skit
Children can use this fun activity as an opportunity to learn something. They can take a closer look at historical events by enacting prominent events that show patriotism. You can give them funny scripts that can make you proud of Indian heroes and realize the difficulties of icons. Younger children can also benefit from seeing older children. Engaging children in such activities can bring them closer to the history of independence and allow the sacrifice of the Freedom Fighter.
Be Cunning-Make, Draw, Draw
You can turn the children to their artistic side. Children can draw a tricolor picture on their T-shirt and wear it on Independence Day. They feel special because their customized T-shirts can add more thrill. Most kids love to draw. You can assign topics that emphasize national sovereignty and freedom. Other craft ideas may include tricolor candles, badges, and paper flowers. When given the opportunity, you will be amazed at how innovative and creative children can be.
Read all the latest news, latest news, coronavirus news here
5 fascinating ways to teach your child about the history of independence
Source link 5 fascinating ways to teach your child about the history of independence