Business
4,000 employees can lose jobs, workers seek help from TN government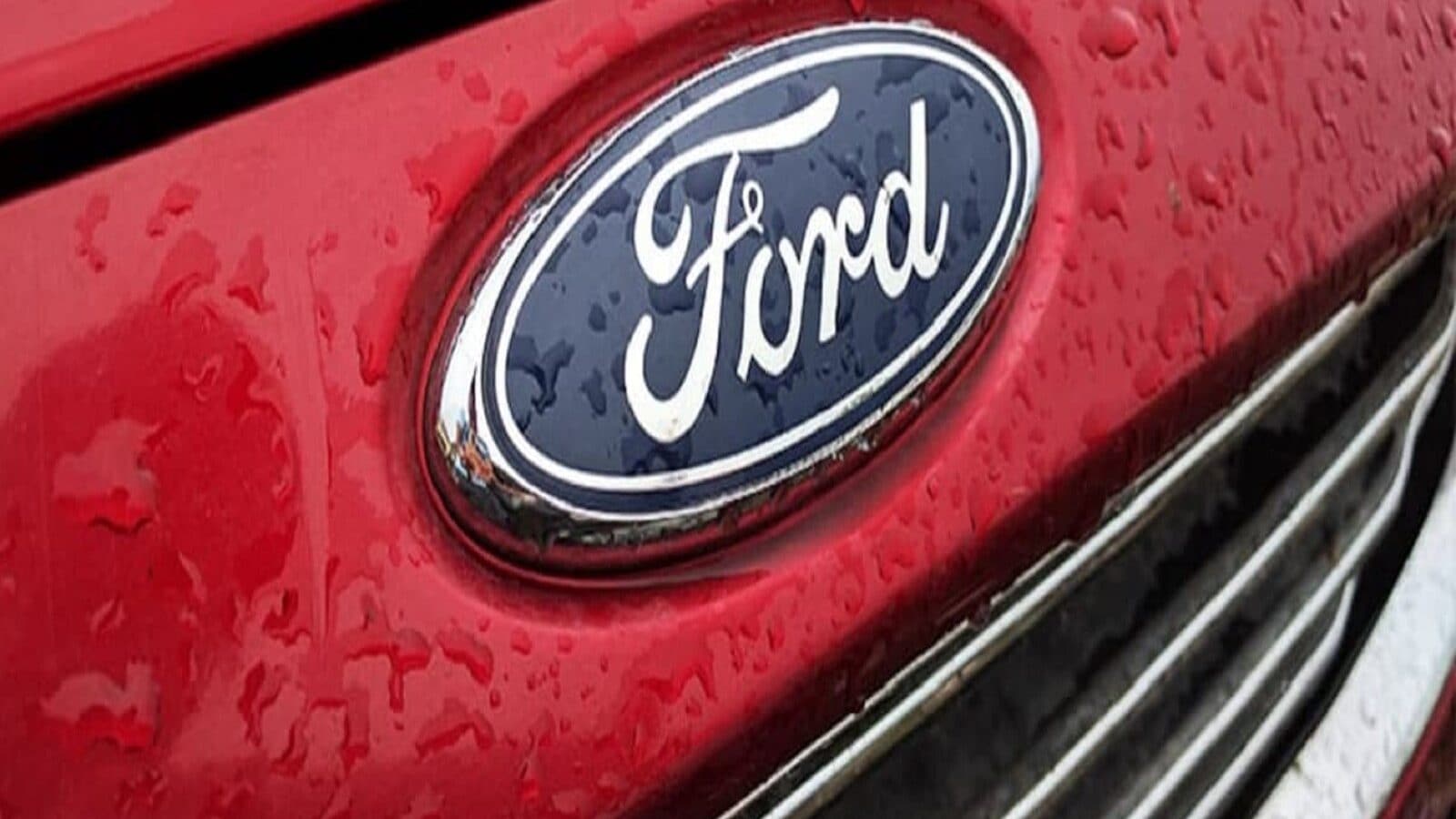 After Ford India announced that it would not manufacture cars in India, Ford employees in India faced major unemployment. The closure of the company's division in India has resulted in the loss of up to 4,000 factory workers, of which more than 2,600 are full-time workers and more than 1,000 are contract workers. Shutdown will also affect ancillary companies that supply small parts and auto parts for Ford. This allows SMEs and employees to look to an uncertain future. Ford Motor Company factory workers at the South India plant near Chennai have written a letter to the state government to help protect their jobs, according to Reuters.
The company itself is closing its Indian branch because the unprofitable scale it faces is so large. The loss is about $ 2 billion. Ford initially entered the market with the idea that India had untapped potential, but so far it has failed to realize that vision. The company will first close its business in Sanand, Gujarat by closing its factory by the fourth quarter of this year. Meanwhile, the Chennai plant is considering the possibility of closure sometime in 2022, after which only imported cars will be sold.
According to Reuters, the Chennai Ford Employees' Union has received thousands of workers as a result of Ford's decision to close its Chennai plant in a September 11 letter to Tamil Nadu Minister TM Anbarasan. He said he was at risk of losing his job. The union also called on Ambarasan to protect workers' livelihoods and allow them to make at least some money.
In parallel, another union in Chennai, the Indian Trade Union Center (CITU), has organized a protest against the company's management and government against this sudden event. The protest took place on Monday. The CITU Secretary told Reuters that the government had to intervene and stop it. The union questioned the "Make in India" movement initiated by Prime Minister Narendra Modi, who promised more manufacturing jobs in India.
It should also be noted that the coalition has asked Ford's management to move workers to another production unit so that they are not completely unemployed. The News Minute reported that employees stated they wanted to work at the minimum wage rather than choosing a retirement allowance. This certainly helps the workers in their transition, while at the same time helping the company in the closure process by reducing losses and making some improvements.
It is a concern that so many large multinationals are withdrawing from India at such an important point. In the previous year, as a result of the pandemic, the unemployment rate was the highest ever in the country. Despite the widespread vaccination promotion, this level of unemployment is not a good omen for manufacturing workers, given that Covid-19 is still rampant. However, Ford will continue to sell cards through imports and support dealers to serve existing customers, which is not necessarily good news for factory workers who may face unemployment.
Read all the latest news, latest news, coronavirus news here
4,000 employees can lose jobs, workers seek help from TN government
Source link 4,000 employees can lose jobs, workers seek help from TN government