World
130 Taliban terrorists surrender in western Afghanistan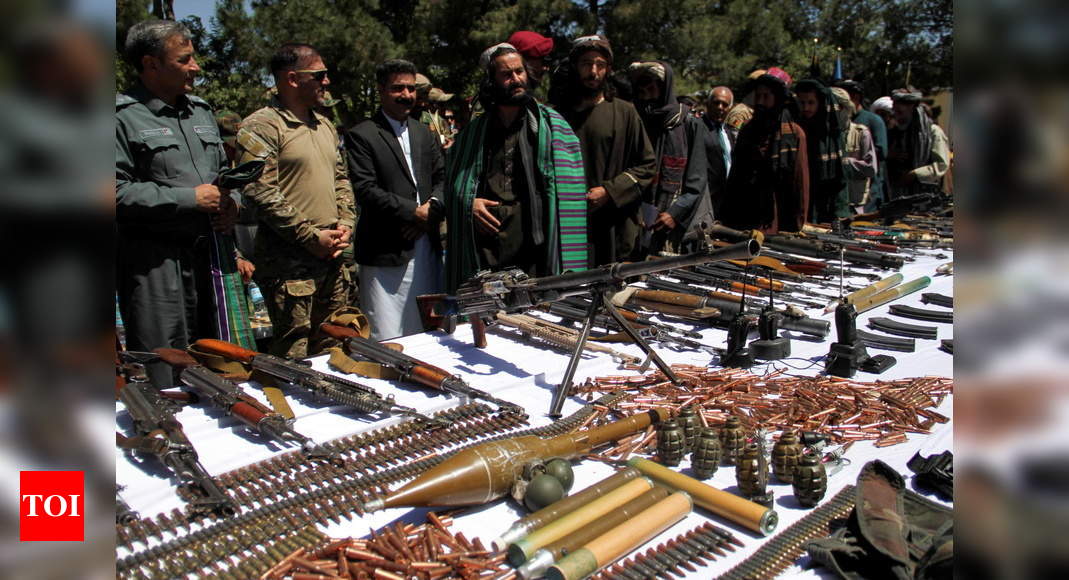 Herat: On Thursday, a local government spokesman confirmed that a total of 130 Taliban terrorists had surrendered to the Afghan government in Herat, western Afghanistan.
Former terrorists have surrendered to officials of the state bureau of the National Directorate of Security (NDS), the state's state intelligence service, spokesman Jilani Farhad told Xinhua.
They also brought in 85 AK-47 guns, 5 PK guns, and 5 rocket-propelled grenade launchers, along with the amount of ammunition, he said.
Officials also said the surrender of former militants would further enhance the peace and stability of Herat.
The Taliban terrorist group has not yet commented on the report.


130 Taliban terrorists surrender in western Afghanistan
Source link 130 Taliban terrorists surrender in western Afghanistan